Neil Munz-Jones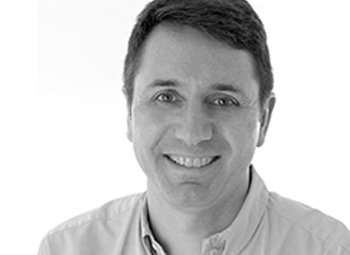 "After a 15-year career in senior roles across multiple functions in international manufacturing and retail businesses, I moved into consulting in 2005 to fulfil my passion for helping teams and individual leaders implement successful and lasting change."
Neil is an expert in Strategy Execution having used this methodology to deliver a turnaround in a manufacturing business that he led during the 1990's.  He has extensive experience of implementing it in global corporations in a variety of sectors including Mining, Oil and Gas and FMCG.  He has facilitated over 40+ workshops in 20+ countries across 4 continents.  He has run workshops in French, Spanish and German as well as English.
Neil is also an Executive Coach and Mentor and is currently studying for the Henley Business School Certificate in Coaching
In addition to his work with ten Neil works with retail and consumer clients on a variety of strategic, change and organisational issues. He is the author of The Reluctant Networker and is an inspirational speaker on networking.

Neil lives with his wife and their three sons in the south of England. And travels worldwide for his clients.
Corporate experience:
6 years in a variety of senior roles in the UK and France at FTSE100-listed Kingfisher plc
6 years in a variety of senior roles at Building Materials manufacturer Caradon plc including 3 years as Managing Director of an international business
3 years in Investment Banking
Areas of expertise:
Strategy Execution
Executive coaching
Team development
Industry experience:
Retailing
Manufacturing
Building products
Mining
FMCG
International experience / languages:
Consulting projects completed in Europe, Africa (French-speaking), North / Central / South America and The Middle East
Numerous international roles including a 9-month role based in Lille, France
6 months living in South America
1 year at school in Germany
Languages: English / French / Spanish / German
Education:
MBA from INSEAD, France
BA (Hons) from Oxford University
INSEAD - Strategy in the Age of Digital Disruption (Online Programme)
Darden Business School - Creating the Future, the challenge of transformational leadership (Executive Programme)