Integrate your team development effort with your business goals. Align the behaviors of your teams to support and accelerate the goals that you want to achieve with your company


"tèn company has worked with our global Leadership team to understand and sharpen the processes and dynamics of a real global player both in terms of business and people leadership. Real great experience to work with them" 
Esther Stasciewicz, EVP global Marketing, Electrolux Professional
To bring your teams together, is a big investment of time and money. You need to be sure to get a decent return of your investment. If everyone feels good about themselves and about each other afterwards is not enough! To get this output, you need proper preparation, good execution with a partner you can trust. Afterwards you need disciplined follow-up. We believe team development should not be done in isolation, but should be integrated into the larger business issues and help you where you are going with the business.
We always design the workshop for our clients in such a way that it is integrated with your business.
Some of the key questions we address during the workshops
What is our behavior today as a leadership team?
What should we start doing?
What should we stop doing?
What should we do more of?
What should we preserve?
And in what ways will it help us reach our objectives?
We often integrate our team building work with our Strategy Execution 
missions
. Please click here to find our
more
.
If you're interested to hear more about our experience? Please let us know via
This email address is being protected from spambots. You need JavaScript enabled to view it.
. Or give your consultant ring.
We have delivered our program for our clients worldwide since 10+ years. Almost all our clients have come to know us and signed up to our programs via referrals in our network. If you are new to our firm, we can connect you to some of our relations. So you can hear and learn from them how they experience our services.


Developing teams, webinar by Paul Donkers, March 2020
 This webinar is for our network only. If you want to get access, please contact us via This email address is being protected from spambots. You need JavaScript enabled to view it.
"Sasja Spiertz and Paul Donkers have effectively worked with one of our departments in our hospital. They easily connected to the individual members of our department, and were also able to properly lead sessions with the entire department. By working with empathy and being analytical, they quickly discovered the root cause. They were able to get to the point quickly and confront people with their responsibilities, without compromising their relationship with them. Sasja and Paul are looking for alignment with the broader organization when it's needed. By working together as a well-oiled team, they have been able to create support within a short time for the necessary changes. As a result, individual medical professionals have become much better team players. In our organization, they have ensured that the team they coached has focus and energy again."
Doctor of Medicine Liekele Oostenbrug
Zuyderland Hospital The Netherlands
January 2020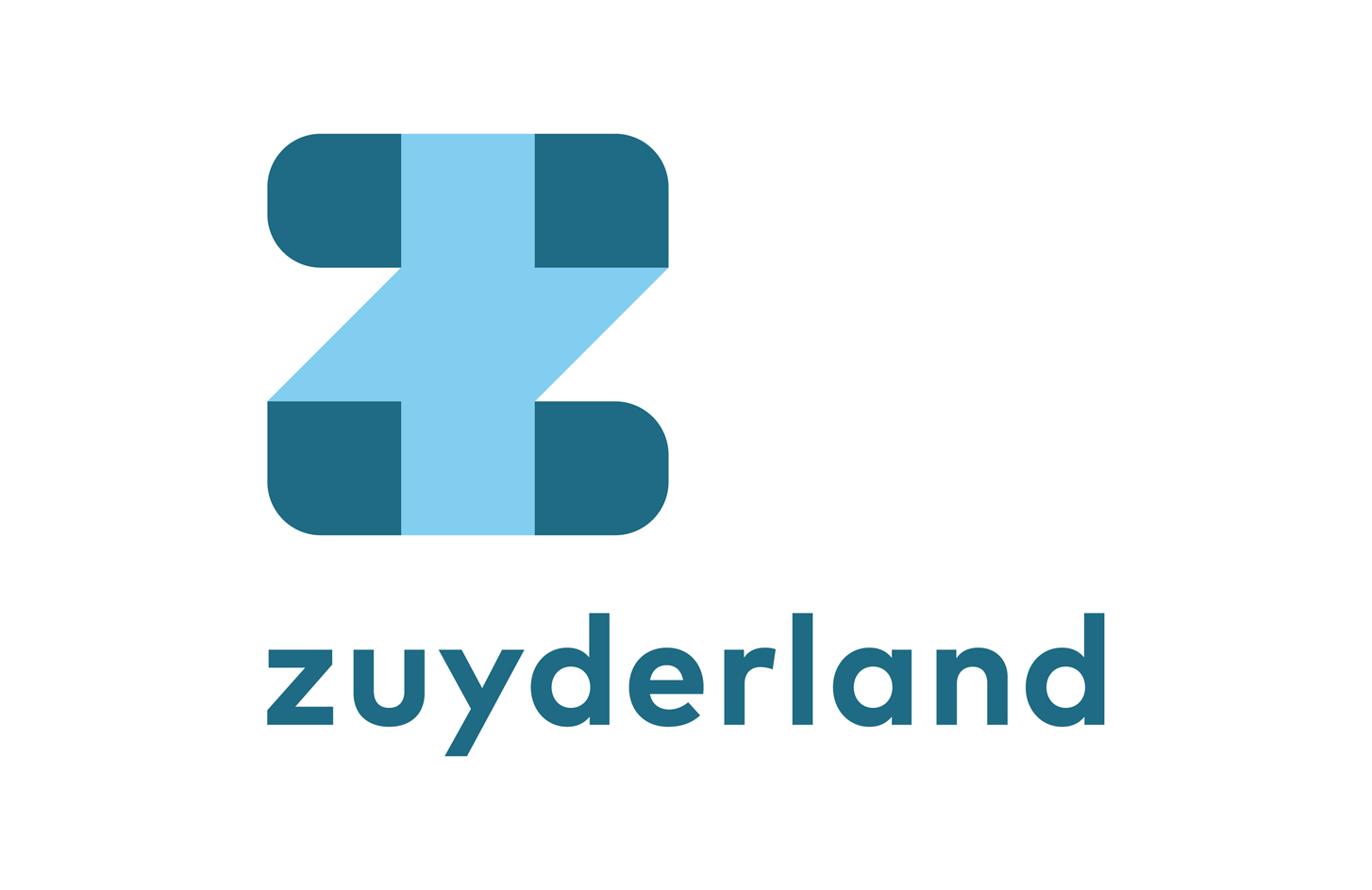 ---
'Paul has worked with our Leadership team to understand and sharpen the processes and dynamics of a real global player both in terms of business and people leadership.
Real great experience to work with him, getting challenged and inspired at the same time and feeling mentally empowered after each session @pauldonkers'
Esther Staskiewicz
Electrolux Professional
October 2016



---
"Our business is quite profitable and we see our selves as a winning company. This is why, when we have asked Paul (Donkers) to help us in becoming even better, there was some surprise from some of our Sector Management Team members who said: is it really necessary to organize these team coaching sessions?
In fact it is now nearly two years that we are in this journey and we already see some positive differences within the team dynamics. Trust among the team has improved greatly and the self awareness to work on our soft side has been recognised by everyone.
tèn company gave us the opportunity to focus on our single areas of improvement, thanks to a 360° assessment which was previously done, and we worked on scenario thinking in order to become both more innovative and more structured in our strategic approach.
We know that the journey will not be always be easy, but to win competition we need to become a more effective Top Management Team."
Marie-Thérèse Chabaane, Global Human Resources Director Electrolux Professional
June 2015

---