Workshop IKIGAI
Create a solid foundation for your professional direction and unlock your purpose; your unique IKIGAI. Assisted through our highly interactive program. Based on our unique IKIGAI card game. Learn directly from the developers and first IKIGAI certified trainers. And from your fellow participants. Working with each other and individually in a confidential setting, in small groups.




Program
Preparation
We will ask you to complete a personality questionnaire to help you identify your style. Knowing this beforehand will help you during the program.
Day 1
IKIGAI model and inspiration

personality style

you love it simulation

career successes

you're good at it exercise

homework
Day 2 (two weeks later)
homework debriefing

values

reality check exercise

bringing it together: unlocking your IKIGAI

IKIGAI-into-action planning
Follow-up
monitoring progress with your mentor
Language

Dutch and/or English
Maximum: 10 participants
Minimum: 4 participants
Trainers:
Margot van den Berg
and
Paul Donkers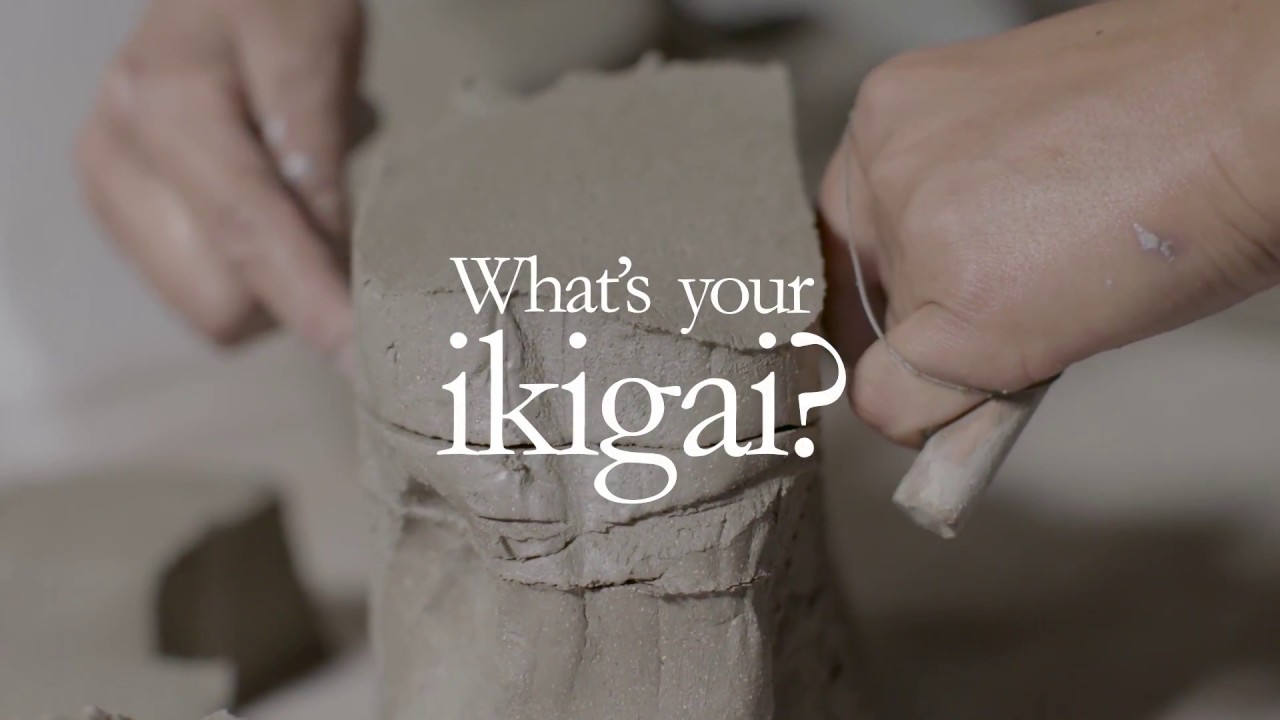 We can also deliver this program in a train-the-trainer version. Please contact us if you want to know more about it. You can also participate in the regular workshop if you are going to use IKIGAI with your clients. But if that's the case, we expect you to fully participate as yourself.


When: 
Location

central in The Benelux countries, most probably in the Breda area.
Investment: € 1790,- (ex. VAT/BTW) per person. Including lunch and your personal copy of IKIGAI Card game.
If you want to participate, or if you want to know more, please send us an email via
This email address is being protected from spambots. You need JavaScript enabled to view it.
Putting the skillset
in

your organisation through our training. Retaining your millennials and other managers longer and increase their productivity.

Your people bring back new management tools that prove to work in real companies.

Upcoming training schedule


| | | |
| --- | --- | --- |
| Date | Language | Location |
| 26 september 2018 (last masterclass of 2018) | Nederlands | Benelux |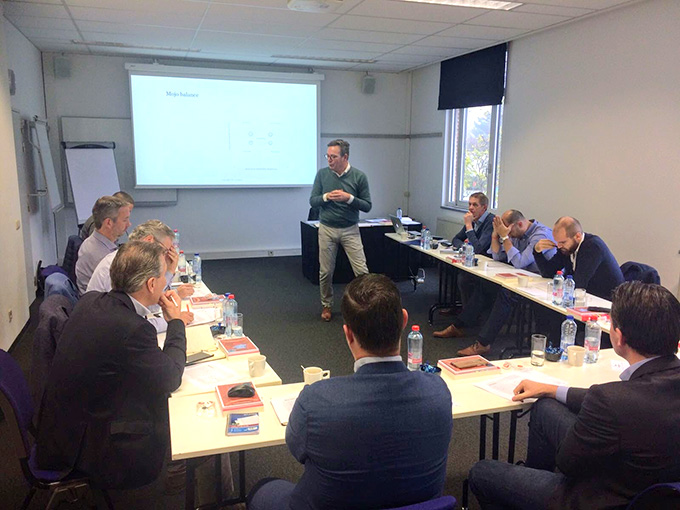 Familiarize yourself in one day with the methods that we use everyday with our clients. During this day we we share with you some of our personal stories. Our failures and our successes. What works and what did not work so well. And we also ask you to work on your personal journey. So, it's a combination of getting inspired, sitting back, listen and getting to work!
Packed with inspiration, ideas and practical tools you will go back to your organisation. Ready to start to implement some of the things that are most relevant for your situation.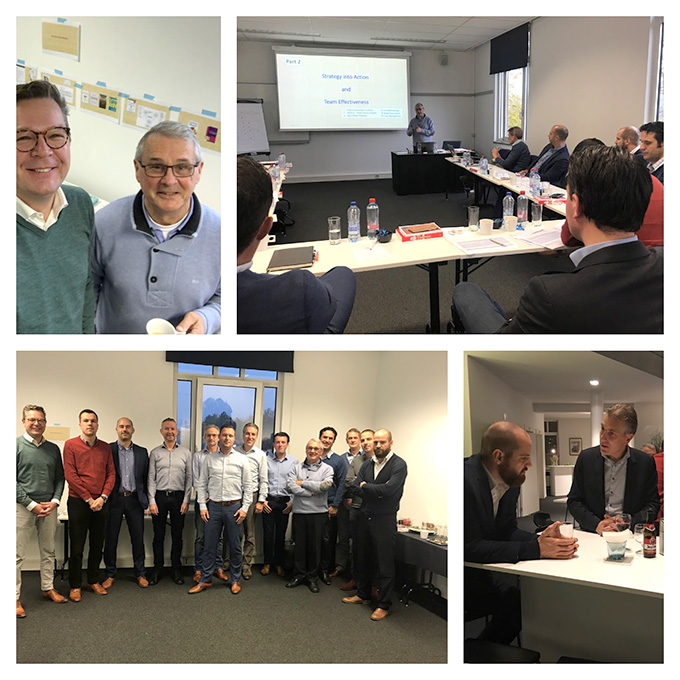 The agenda for this training:

Time: 11.00 - 19.30 hours
Location: central location in the Benelux
Trainers: Paul Donkers & Herman van Herterijck
This training is designed for middle and senior managers.
Due to the open character of the training, you will meet managers from other companies. Usually our participants tells us that they value the networking opportunity too.


Program in headlines
Preparation survey one month in advance
Strategy execution
Building a balanced business plan
Monitoring progress
Self awareness
Building your personal development roadmap
Building your team
Unique make it stick follow-up one week after the training
We have used, and we are using, our methodologies for companies such as:
Danone AFH (global)
Farm Frites Group (global)
Electrolux Professional (global)
Johnson & Johnson Consumer Procurement (global)
Marine Harvest (Europe)
Agrifirm Nuscience (global)
Mercedes-Benz Cars (Belgium)
Barry Callebaut Gourmet (global)
International Committee of the Red Cross (global)
AEXIS (Europe)
TNO (The Netherlands)
Ready2Improve (Belgium)
Investment : € 795,- including all of the catering during the day
You receive a book about Strategy Execution
You receive a copy of our Book: Master of your own destiny.
You receive a personal copy of all the slides we use during the day.
Terms & conditions
We work with a minimum of 6 participants and with a maximum of 12 participants.
Ideally we work with a maximum of 3 persons from the same company in the same training group. If you want to train more people from your team, we can also deliver this training in-company.
Our current and alumni client companies get priority.
Cancellations are free until six weeks before the actual training date.
Within six week before the actual training date, we charge 100% of the amount due.
We kindly ask for your payment minimum one week before the actual training date.
Second day on Strategy-into-action?

If you want, we can add a second day to both training days, where we go more in depth on our Strategy-into-action tools. During this second day, we focus on go-to-market strategy, portfolio management among others. Please let us know if you are interested in a second day. Please note that the price of the 2 day training is: € 1590,- per person.
We'd love to hear from you. If you want to sign in, or if you want some more information: please let us know via This email address is being protected from spambots. You need JavaScript enabled to view it. Or speak to your consultant. We'd happy to talk it through with you.
---