Set yourself up for high performance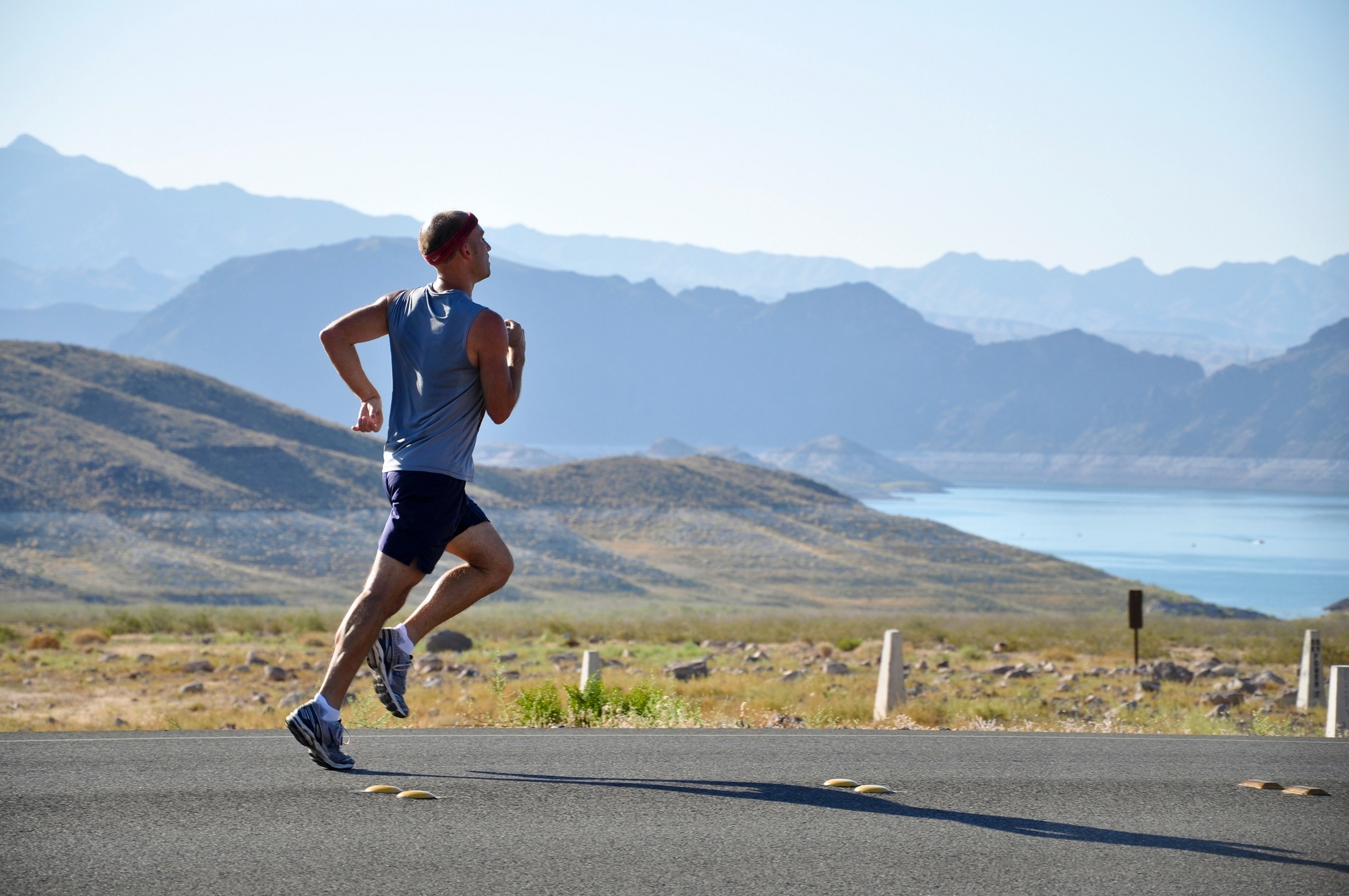 Our daily lives have become a tsunami of information. Our inboxes and social media are flooded with messages that are very often not important, even when we have a good spam filter. For most of us it's a daily battle against bits and bytes.
It's not surprising that we are distracted. We lose focus, both in our private lives and in our work. A recent study by R.Hougaard (Harvard Business Review December 2017) shows that no less than 73% of managers complain that they are distracted from their duties. As a consequence: deadlines aren't met, irritations arise between employees and stress increases.
A break or a holiday can bring some comfort, but it does not solve the fundamental problem. We have to start at the basis and work differently through:
Creating clarity in our priorities, both at work and in our private lives.
Stop immediately what is not important.
Delegate more where possible.
Use only one agenda with both our professional and our private lives in it. (google calendar is an example of a handy application for this)
Schedule time for weekly evaluations and continuous adaptation.
Being disciplined in our way of dealing with the daily triggers.
Make clear agreements with bosses, colleagues and employees regarding accessibility.
Start to use a participation model with:
Inform (no further action for you),
Consult (short intervention by you),
Discuss (whether or not with a meeting),
Decide (on the agenda of regular meetings or in case of crisis on an ad hoc basis).
Let's admit it: we're sometimes happy to be distracted, if only to relax for a while or just because we're curious. Or because we like to belong to something. The only remedy here is to be aware of your own drivers and distraction pitfalls and to keep control over yourself.
Hope this inspires
Herman
tèn's quick scan self-assessment to check how you are doing today
Write down your three biggest business priorities

Business: check your priorities with your boss and your employees
Private: if applicable, check with your partner and possibly with your children 

Screen the number of meetings that you are involved in at work and check whether your presence is really required. Or perhaps you could attend just a part of the meeting? If you are running the company, do you regularly assess whether all these meetings are really needed?
How effectively do you delegate and adapt where possible? Score yourself between 1 – 10.
Do you make time to go over the lessons learned regularly? Yes/No.
Do you screen the planning for the week and the next month? Yes/No.
Do you delete what is not important (all the nice to have things) if your agenda is very full? Yes/No.
Do you schedule a free hour per week in your diary that you can use for interactions with your employees? Yes/No 
How much time do you free up for physical exercise? At least a couple of hours per week. Yes/No.
Do you make time to read a book per week? Your mind needs this inspiration to stay fit. Yes/No. For book ideas, visit our literature page
Do you plan appropriate time to regularly network outside your own company? Yes/No.
If you're interested and you want to dive deeper, we're organizing another one day training on 24 April 2018 in the Benelux. This training day is in Dutch. More information here.