Inspire your teams
We help you to moderate your event. We serve as chairman, facilitator or we can be an expert speaker to inspire your teams. We speak the topics you will find in our 
library
.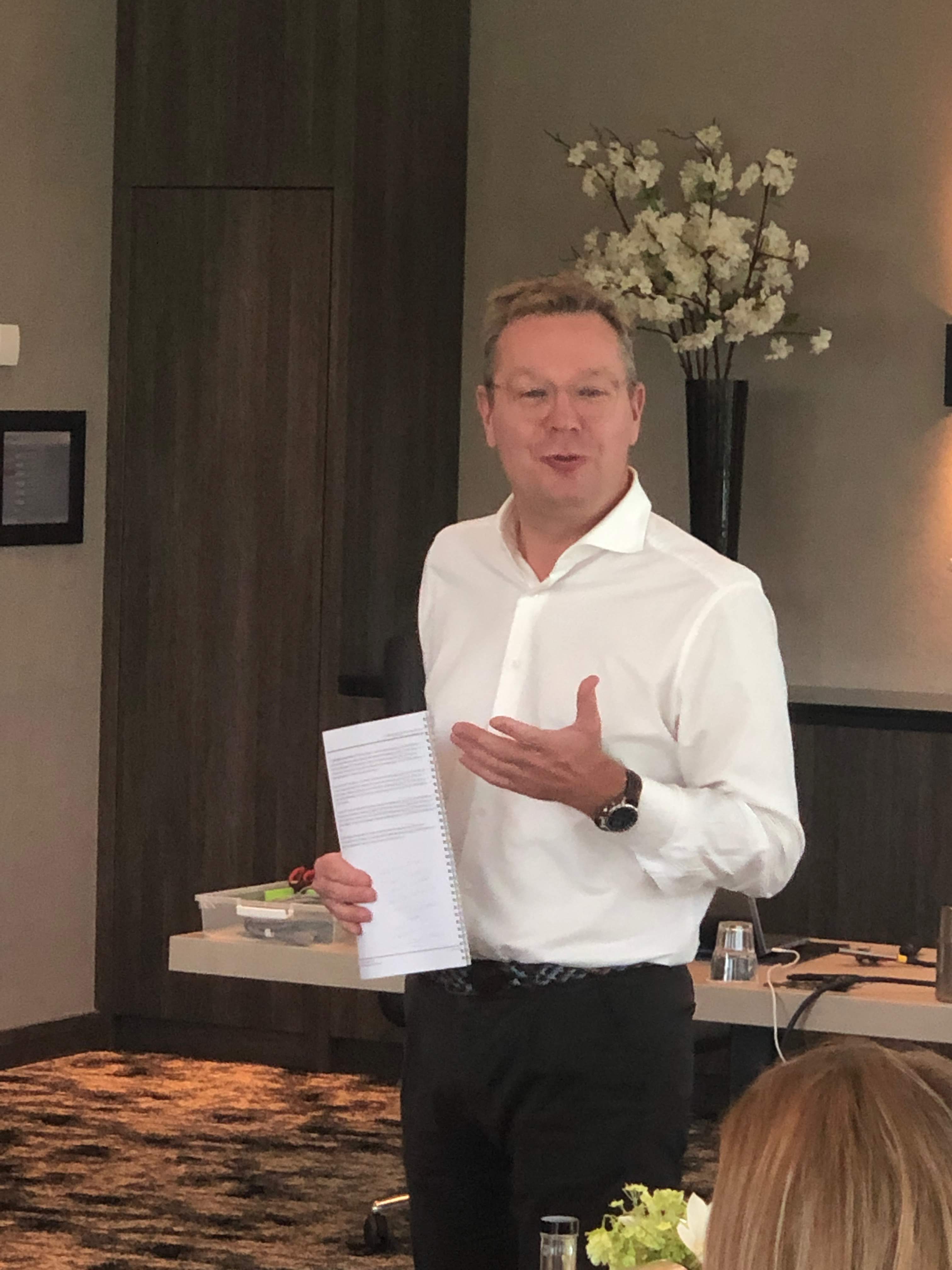 Business coaching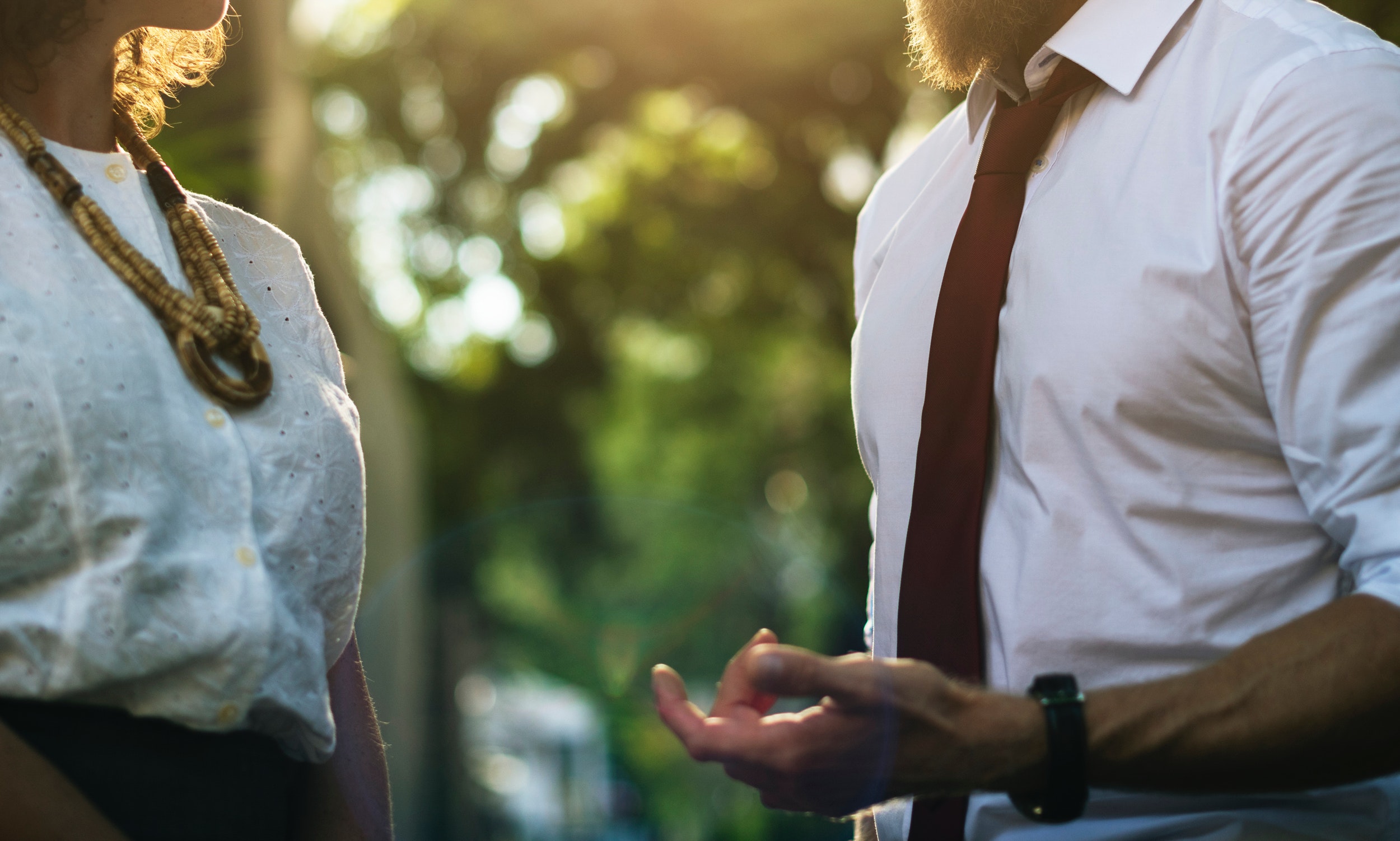 You are seeking a soundboard ànd actionable advice. To approach your business in a different way. Perhaps you want to make some changes in your personal and professional life. As any entrepreneur knows, it's almost impossible to differentiate between your life and your business. It's all integrated, since the boundaries are fluid, the passion flows and the responsibility never stops. It's basically a way of life!

Therefore, your coaching program is fully customized to your needs and also entails how to manage the personal challenges related to entrenepreneurship. We can deep dive in several or aspects of:
Entrepreneurial program
Starting a business
Buying into a business
Scaling your business
Selling your business
A healthy work life balance and stress
Preparing yourself and your organisation for your succession
Our commitment to you

You only work with a senior consultant. Your consultant is also an independent entrepreneur and understands what it takes to generate success. You have unlimited access to the following support.
Regular one-on-one sessions for you to reflect, discuss, soundboard, design plans, prepare, monitor, assess and evaluate.
You get acces to our global network.
You get acces to tèn's global colleagues.
You get access to alumni and current coachees in our network.
We have delivered our program for our clients worldwide since 10+ years. Almost all our clients have come to know us and signed up to our programs via referrals in our network. If you are new to our firm, we can connect you to some of our relations. So you can hear and learn from them how they experience our services.

"In light of a staff event we organized, we wanted to invite a speaker who could talk and present on Career Management in an informative and practical manner. I contacted Paul Donkers of tèn company who I see as a subject matter expert in this area. When discussing the idea he was thinking along and came with good suggestions on the contents and the form of the event. The Career Management event was a huge success. It has had effect amongst our staff who still refer to the contents of this interactive presentation".

Julian v.d. Vaart, HR Executive in Europe for BNY Mellon