Paul Donkers


"I'm dedicating my professional life to the development of companies, management teams and to the entrepreneurs and business leaders who are running these organisations. So they can create more value, work better together as a team and become more effective as business leaders"
I believe that the successful companies of our time are led by leaders who know themselves, open to rethink their business models, execute strategy, embrace digitization, develop their teams and work sustainably.
My track record covers 25 years of developing global businesses and leadership teams. I started three companies from scratch that still exist. And I turned around a firm in Belgium. I successfully led my businesses through multiple downturns over the years.
I feel privileged to have worked with over 2000 leaders, professionals and entrepreneurs one-on-one. I learn from them; and they learn from me.
I help unlock purpose, translate purpose into strategy and improve execution. I develop leadership teams and help navigate their journey. I contribute to the business when it's possible. New ideas flow for me naturally.
Every week I work with our clients around the globe to develop their organisation, their teams and their leaders. I deliver my contribution as an independent entrepreneur wìth corporate experience. As business coach, consultant, speaker, entrepreneur, teacher and facilitator.
I think that executive behavior has to be aligned with the businessplan. In my approach, I always try to be hard on the matter, and soft on the people.
In 2000, under the umbrella of a Fortune 500 parent company, I introduced a HR consulting firm from New York in The Netherlands. I worked as an 'intrapreneur'. We grew the business organically into the profitable market leader in a decade. I always had full financial, commercial and operational responsibility.
In 2009, I took a leap of faith and did a start-up. Despite the financial crisis, I felt it was time for me to make a bold move. Today, tèn company has grown into a boutique firm, which is active in consulting and coaching around the world.
In 2018 I launched
Ikigai® Coaching Institute
. As a platform initiative so we can connect thousands of people to the unique Ikigai philosophy. And helping coaches and consultants build their practice.
I grew up as senior executive in the corporate world. Having successes and making my share of mistakes. In the last 11 years, I learned what it really means to build independent companies.
My wife and I live with our two daughters in Breda, in the southwest corner of The Netherlands. Which is centrally located in the Benelux area. An hour from Amsterdam, an hour from Brussels and two hours from Düsseldorf. With direct fast train acces (50 mins.) to Amsterdam Schiphol and Brussels Zaventem airport. We are directly connected to high speed train stations of London St. Pancras (3 hours) and to Paris Gare du Nord (2,5 hours).
I'm a hobby chef, enjoy slow food that is produced with respect for nature, the outdoors, many types of music and reading non-fiction.
Very happy to connect via

This email address is being protected from spambots. You need JavaScript enabled to view it.




Twitter @pauldonkers
Instagram: @donkers.paul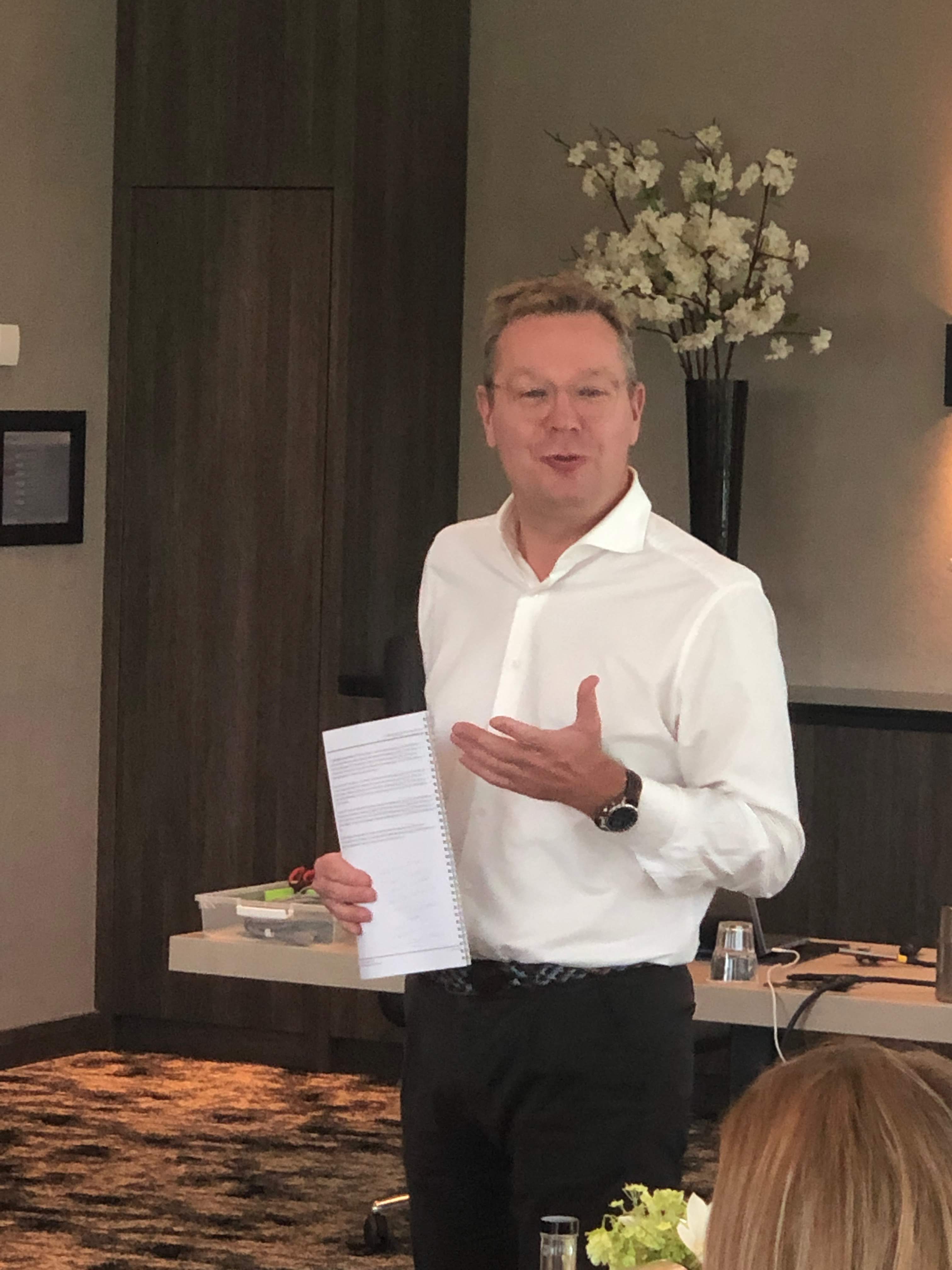 Very happy to connect via
This email address is being protected from spambots. You need JavaScript enabled to view it.
 or via social media channels.
International Experience
Founding partner of tèn company, with a global client portfolio.
Working in the Global LHH Organization in a senior management role from 1999 - 2009.
Working as General Manager for LHH in The Netherlands, Belgium and Luxemburg between 2006 - 2009.
Languages: Dutch mother-tongue. English full professional proficiency. French & German advanced. Basic understanding of Italian and Spanish.
Corporate experience
Initiated and launched American Human Resources consulting firm Lee Hecht Harrison in The Netherlands in 1999 as intrapreneur. Served as it's General Manager from 2000 - 2006
General Manager LHH Belgium, LHH The Netherlands and LHH Luxemburg from 2006 - 2009
Member of Executive Committee of the parent company of LHH, The Adecco Benelux group from 2006 - 2009 (size: 1 billion € in revenue)
Member of European leadership team of Lee Hecht Harrison
Lifelong learning
MIT Sloan Executive Program. Platform Strategy: building and thriving in a vibrant ecosystem (Cambridge, Boston, USA, 2019)
Harvard Business School Executive Program. Leading your small business through it's lifecycle. (Harvard, Boston, USA, 2014)
Personal Directions™ from Management Research Group (Dublin 2013)
Hogan Dark Side Assessment™ from Hogan Assessment Systems Inc. (London 2012)
Sales Performance Assessment™ from Management Research Group (Dublin 2012)
Stakeholder Centered Coaching, Marshall Goldsmith Institute/Prism (Salt Lake City, USA, March 2011)
Management Research Group (www.mrg.com): 360 degree Strategic Leadership Development, (London, UK, september 2009)
LHH (various trainings in delivery & sales worldwide between 1999 - 2008)
Myers Briggs Type Indicator (Brussels, Belgium, 2002)
SHL, Occupational Personality Questionnaire (Utrecht, The Netherlands, 1999)
Fontys University of Applied Sciences. Human Resources & Services, graduation in 1995, cum laude, Tilburg, The Netherlands
Honors and awards
Global coaching leadership award, World Coaching Congress, Mumbai, India, February 2016
President's award for Exceptional team performance in 2004 (strategic team sale & delivery to Sara Lee worldwide) from Lee Hecht Harrison Worldwide, Phoenix, Arizona, USA
President's award for Exceptional Performance by a General Manager in 2001 from Lee Hecht Harrison Worldwide, Naples, Florida, USA
2nd prize Thierry award for best Thesis from Catholic University Brabant in Tilburg, The Netherlands in 1999
Publications
IKIGAI™ Card Game 
October 2017. Unique Card game to help people identify their purpose, their IKIGAI™. Currently translated into Dutch, English and Japanese. More languages will follow. More information about this game or other publications click 
here

Master of your own destiny
. e-book. November 2015. In their powerful book, global executive coaches Herman van Herterijck and Paul Donkers share the proven methodology they use with their clients around the world. Available for download via
www.tencompany.eu
Regisseer je eigen loopbaansucces
.
ISBN 978-94-91121-02-9
. Authors: Paul Donkers & Herman van Herterijck, 2014. Dutch book on how to become the master of your own career success. Pragmatic tools on how to approach your own career as a small business owner. Using proven techniques from corporate environments and integrate them into personal & professional development.
Areas of Expertise
Start-up. Creator and founder of tèn company early 2009
Intrapreneur serving two companies: LHH The Netherlands (created in 1999) & LHH Luxembourg (created in 2008)
Revitalizing a company and turn around management (e.g. LHH Belgium: 2008)
Executive Coaching - Leadership Development. I love to work with successful strong characters and I'm not shy in confronting them to enable them to become even more successful.
Global and Multicultural Team building
Executive leadership and board positions
Succession and next generation leadership
Public companies / Fortune 500
Large family owned companies
Levels of Experience
Board of directors
CEO – CFO
EVP's, SVP
Medical Specialists (mostly in the surgery specialism)
Charity & non-executive work
Global Executive Coach - International Committee of the Red Cross - ICRC (2014-present)
Executive coach for their worldwide leaders. Leaders who are selected to participate in the Red Cross' global leadership development program are entitled to some one-on-one coaching. To accelerate their development. Paul works with the Red Cross on this project since their start of the program in 2013. Paul has delivered coaching and consulting to the leaders in Pakistan, Yemen, Sudan, Philippines, Sri Lanka, India, Afghanistan, Congo, Kenya, Ghana, Haiti, Lebanon, Palestine, Israel, Libya, Tunisia, Jordan, Geneva Headquarters and some other countries.
Thesis supervisor Masters in Humanitarian Leadership - University of Luzern, Switserland (2020-present)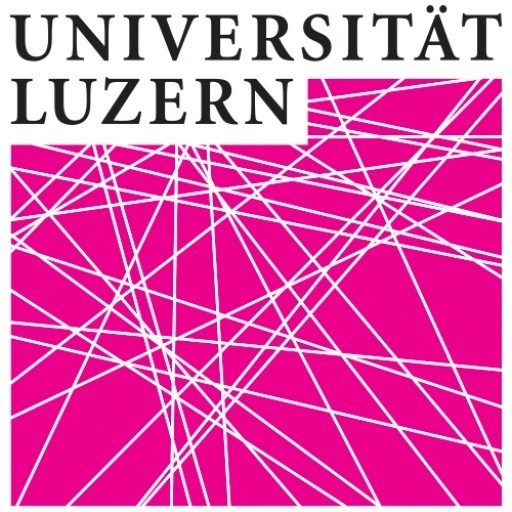 Industry and functional experience
General Management and c-suite
Finance & Administration
Human Resources
Working in matrix organizations
Fast Moving Consumer Goods
High tech electronics
Pharma
Non Governmental Organisations
Some current and past client relations
Royal Philips Electronics
Electrolux Professional
Maastricht University Medical Center
Zuyderland Hospital Heerlen / Sittard
Barry Callebaut Gourmet
Swinkels Family Brewers
International Committee of the Red Cross Geneva and worldwide
AholdDelhaize
Sol Group (Vivisol)
Media
Paul's work has been been featured by several media. Please find a selection hereunder.
We love to continue our conversation with you via social media: