Dutch ceo strikes an average of 5.3 years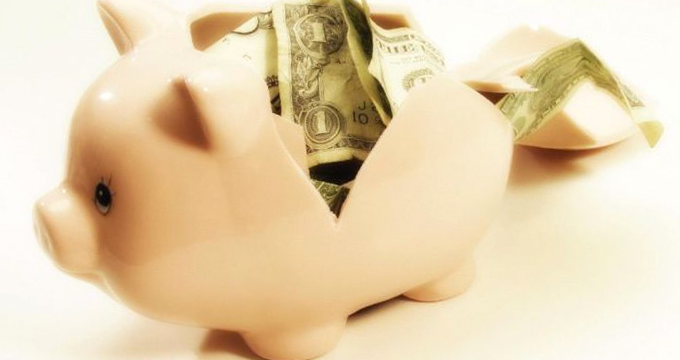 Shorter than you thought? The statistics arise as a result of a public research made in 2010 from Booz & Company, making Holland a questionable Global Leader. The fact that many Dutch companies regularly change their ceos, according to researcher, Kees Cools, is partly due to Dutch companies being amongst the least protected companies in the world. More than anywhere else in the world, activist shareholders have made their voices heard. Who can forget the TCI hedge fund - the hostile takeover of ABM AMRO which was sparked by a letter to the shareholders! Iniatially TCI saw something in the merger with Barclays. It promised ABN AMRO a half year respite; however it all came back to the infamous letter! Europe scored the highest exits due to the disappointing performance of the ceo, with the Netherlands being in the lead.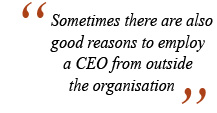 The highest amount of new ceo's (80%) appeared to come from internally, however the trend is now diminishing. What is interesting, is that when you look at the shareholder return, a departing ceo who comes from outside, on average, has a significantly less performance level than a ceo who is appointed within the organisation. Sometimes there are also good reasons to employ a ceo from outside the organisation. For example; the organisation wants to make a
step change
to enable the old structures and culture to be modified. However, I do believe that these would be exceptions! As a general rule, it is better to appoint a new ceo within your own organisation. On top of this, it is also a form of motivation for the others working in the same organisation.
To appoint a new ceo within an organisation is still too often approached as an event, when in fact, it should be an integral part of any Management Development Programme. Every organisation should spend structured time monitoring this; not only the ceo, but all key positions within the company. I believe strongly in a maximum period in which a person performs his/her function the best. However, such a system can only work if discipline is monitored beneath a structured development process. The moment that someone takes on a new position, both the staff and the organisation immediately start to think about their successor so that when the time arrives, the position can be quietly handed over to the next person.
The feat being, that the grass is not always greener at the neighbours! Do not be fooled!
A good case study of a successful transition can be found in the Harvard Business Review from October 2010, where the transition of the ceo at Xerox is described. An online version can also be
found here
.
To view all companies in the Fortune Global 500, for a comparison of current ceo's, follow
this link
.
Paul