Just-in-time executives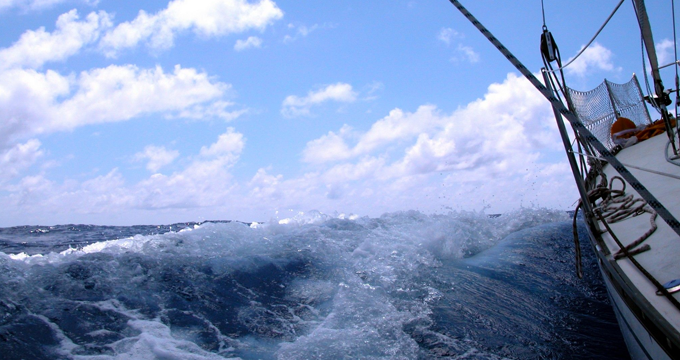 In spite of the ongoing economic crisis, we notice one remarkable trend: the considerably growing number of self-employed workers without staff. According to the Dutch statistical office, this number would have reached 700.000 people in the meantime, or 1 out of 10. In Belgium, this situation is not much different. Moreover, according to a very recent article published in the Harvard Business Review (May 2012), a emerging trend of 'super temporary workers' can also be observed in the United States.
It seems as if both companies and individuals see the great advantages of independent collaboration. The 'just-in-time' construction allows companies to rely on the experience and skills of this group of executives, people who often have been trained by the best institutes and are enjoying recent experience with the world's leading companies. Organizations can have strategically crucial projects executed, allowing them to innovate and look for new growth phases. Yet, organizations don't need to take such an experienced executive on their payroll, which is definitely an additional argument in countries such as Belgium and The Netherlands since the amounts companies have to pay when someone leaves, are still high. In spite of the announcement that the right of dismissal would become more flexible.
On the other hand, for more and more people, a professional life as a just-in-time executive seems more attractive than a corporate career at a large company. In our own practice, we are discussing self-sufficiency more and more. The advantages named by the people in our network are the following:
Self-employed workers spend almost all of their time to their customers. There's no endless stream of internal meetings anymore. Often, it takes more than 50% of your time.
No more energy is being lost to the organization's internal politics.
Currently, Fortune 500 companies also rely on self-employed workers. The time that large companies only relied on firms such as McKinzie, Bain, Roland Berger or Deloitte for their projects, is long gone.
Although the monthly income rhythm is changing, the annual income can perfectly stay the same or be increased.
Social media are excellent tools in order to promote your offer by making affordable investments. The entire infrastructure related to the new way of working facilitates everything even more.
Working independently allows a healthier work-life balance. This is often a priority, especially for the younger generations.
According to the people in our network, the main disadvantage is that there is no organizational flow in which you can get carried away. You always have to launch yourself, year after year. This also goes for finding new inspiration, for instance by participating in trainings. If you don't do it yourself, no one else will do it for you. We often hear that selling is rather difficult. Especially in the beginning, it can easily take more than 50% of your time. Finally, we sometimes notice that, when push comes to shove, people are afraid of temporarily accepting a lower income.
We predict that the need for these just-in-time executives will only keep increasing. Therefore, the government and the insurance companies urgently have to further anticipate this development.
Paul