Happy holidays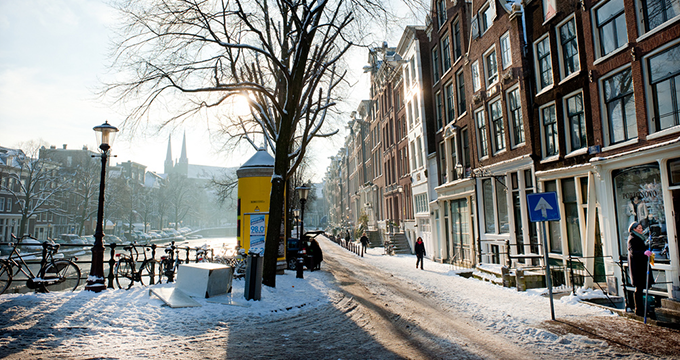 We wish you, your family and your employees a happy Christmas time with all the best for the new year!
We want to take this opportunity to thank all of our relationships for the trust they have put in us during the past year. We fully appreciate that we have had the opportunity to help companies striving for better performances and developing their employees.
During the past year, our network of relationships has been growing, despite the challenging economic climate for some of them. We have been further expanding our activities in Europe (Switzerland, Germany, Austria and France). Moreover, we have had the pleasure to welcome a new English associate in our team:
Paul Preston
. More and more often, we collaborate with a select group of
alliance partners
, allowing us to advise our relationships also beyond the scope of our own core activities.
The past few months, we have been further investing in the expansion of our assessment suite. We have obtained external certification for the following assessments:
MRG's Sales Performance Assessment™. Giving feedback on current sales behavior and suggests developmental actions for sales professionals.
Hogan Dark Side Assessment™. Research shows that 55 - 75% of all leaders are likely to derail at some point in their career! It helps our clients to quickly identify personality-based performance risks and derailers of interpersonal behavior.
Finally, in February 2013, in Dublin we will add MRG's Personal Directions™ to our suite. Which are the drivers where someone gets satisfaction from in life and to provide in depth advice about personal development.
For the fifth year in a row, we will continue to donate a part of our profits to '
Stichting De Uitdaging
' in Ulvenhout (The Netherlands). This foundation effectively helps the mentally handicapped by offering them a job and an active role in our society.
Again, we would like to kindly thank you for the trust you have put in us. We hope that 2013 will bring you lots of happiness, a good health and prosperity!
On behalf of our team at tèn company,
Herman & Paul