Family businesses as role models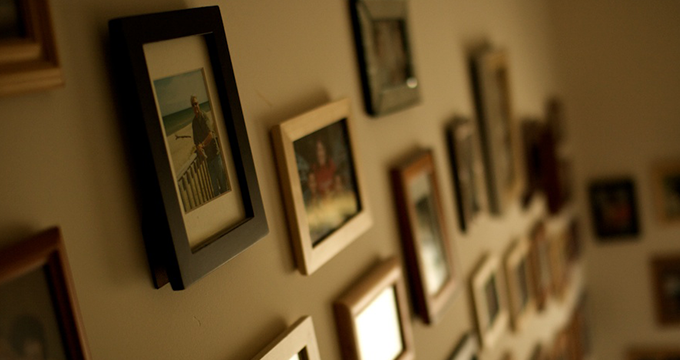 What makes a family business so special? Their focus would rather be on the long term whereas for companies quoted on the stock exchange, the results in the short term are decisive.
Anyone dealing with management has his/her own opinion on this dichotomy. However, it usually doesn't bring us further than clichés. Actually, relatively little study material is available since family businesses end up in oblivion too easily.
Therefore, I thoroughly analyzed a study by The Boston Consulting Group. The figures published in The Harvard Business Review in November compare the results of nearly 300 large family businesses (turnover> € 1 billion) with those of companies quoted on the stock exchange, during the period 1997-2000.
7 keywords
And guess what? Family businesses especially live on flexibility, not on performance. We can resume their strategy into 7 keywords.
Buffer. Family businesses are more economical. Both in good and bad times, they keep the finger on the pulse. Just look at their head offices. Usually, they have much less luxurious furnishings.
Capital. Usually, family businesses invest by means of their own resources. Often, the leverage - as it is technically being called - is lower. With an available yearly free cash flow of for instance € 450 million, they spent at most € 400 million. The remaining € 50 million is a nest egg.
Debts. Generally, family businesses have fewer debts. I leave in the middle whether it is brave or not from a management point-of-view. Fact is that these businesses remain in control, even in times of recession, since their financial reserves make them less dependent on external lenders such as banks.
Acquisitions. On a yearly basis, family businesses use on average only 2% of their turnover to buy other companies. For companies quoted on the stock exchange, this is almost twice as much: 3.7%. Moreover, family businesses are much more reluctant because the risk of integration is often found to be too large. Therefore, they often buy smaller companies they can easily integrate.
Diversification. Family businesses are very diversified. It is the case for almost half (46%) of all large family businesses. This protects them in times of recession and against the devaluation of the family capital. In comparison: only 20% of the companies quoted on the stock exchange are really diversified.
Growth. Family businesses are growing organically or through small acquisitions. 49% of their turnover is created outside the domestic market. This is only the case for 45% of the companies quoted on the stock exchange.
Coaching. Family businesses know how to hold on to their talented people. The average annual staff turnover amounts to 9%; for companies quoted on the stock exchange, it amounts to 11%. This difference is mainly due to the corporate culture: in the struggle for talent, involvement has a much higher impact than merely financial incentives. Furthermore, family businesses spend more money on training. On average, they spend € 885 per year and per employee. For companies quoted on the stock exchange, this is only € 336. A significant difference.
This is a situation we recognize with the clients we work for at our firm. Fortunately, a large number of family businesses among our network perform rather well according to the economic downturn. Of course, they also tell us that it is not always easy in the current market circumstances. They have to fight harder for their business. Terms of payment are being delayed even more. However, we also see that almost all of our relations continue to invest. This can be explained by the reasons mentioned above. Conclusion? When things go well, the turnover of family businesses is slightly lower. But during economic recessions, such as the current one, they tend to perform better than their counterparts quoted on the stock exchange. Therefore, I dare to say that family businesses deserve more credit than they get nowadays. In fact, they could be role models for some of the large companies quoted on the stock exchange, even though the latter usually have a better reputation!
Have a nice weekend,
Paul
"Where do you see that, in times of high growth, the most successful companies often slow down in order to ensure that the organization is effectively able to successfully absorb that growth, which means lower growth in the short term? How many CEOs of companies quoted on the stock exchange would advocate this strategy? By specifically referring to Cargill, I think it's amazing how they apparently manage to ensure that their employees stay very close to each other, despite the enormous company size (140.000 employees)."
Yoram Knoop, CEO Forfarmers