Get the most out of your coaching program!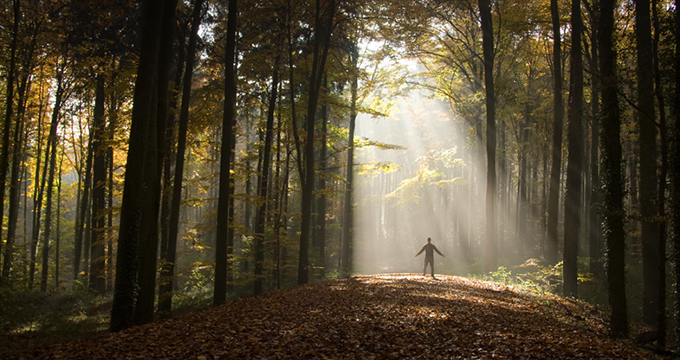 'Coaching' might be one of the most popular words nowadays. What can you expect? The first question you must ask yourself is the following: 'What do I want to achieve with it?' Do you want to prepare yourself for an external step? Or prepare for the next step within the organization you are currently working for? Or do you have a successful career, but you want to get rid of ineffective habits you have been developing throughout the years? As soon as you clearly know what you want to achieve, you can start searching.
The international market for coaching is rapidly growing. Several recent field researches show that meanwhile, two billion Euros is involved worldwide. And the growth rates are high. However, it concerns a field still in its infancy. The market is fragmented. Several organizations attribute leadership roles to themselves. You can't see the wood for the trees anymore! If you start searching for a coach, you can use our following checklist:
Does the coach himself/herself enjoy practical experience? Or has (s)he been developing a career in the field of coaching? In practice, we often see that senior managers prefer coaches with practical experience to act as their sounding board.
Does the coach dare to actually confront you? Attention! Often, you can evolve most by working with someone who dares to hold a mirror up to your face and doesn't accept your excuses; habits you started to believe in yourself throughout the years. I have been active for 20 years within this field and I have witnessed in many experiences how tempting it can be to choose someone who is nice to you. That's a trap! If you really want to change things, this isn't the best criterion.
Which education does the coach enjoy? This is especially important for coaches with practical experience since they primarily consider things according to their own experience. You definitely want to know if they also know how to approach you as a coachee. Anyone can call himself/herself a coach, so you need to check his/her background and real experience in the field of coaching.
How many years of experience does your coach enjoy? Number of coachees on a yearly basis? At which level has (s)he personally been working? How is (s)he personally being coached? What is (s)he doing in terms of lifelong learning?
Which assessment instruments does the coach use? In this context, it is particularly important that the instruments offer sufficient depth. So, what's the instruments' scientific background?
Does the coach mainly work for private persons or for companies? Bear in mind that a coach working for companies also has to deal with a third party: the client company. This makes the process more dynamic.
Does the coach only deal with coaching or does (s)he also engage in other activities? We consider coaches also performing other roles as an asset. They can more easily understand your situation and dispose of a better network.
Do you want to rely on a coach in order to boost your career and do you ask yourself how to deal with it financially? Our advice: make arrangements with your employer and let him/her take care of the financial aspects. Often, employers can enjoy tax benefits private persons can't easily enjoy.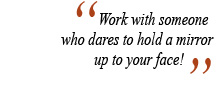 Coaching might be one of the most important investments for your career. Consequently, you should especially be choosy with regard to your coach and the agency you are going to deal with. As usual, we are looking forward to your comments. Please join the conversation hereunder.
Have a nice weekend!
Paul