We wish you, your family and your employees a happy Christmas time with all the best for the new year!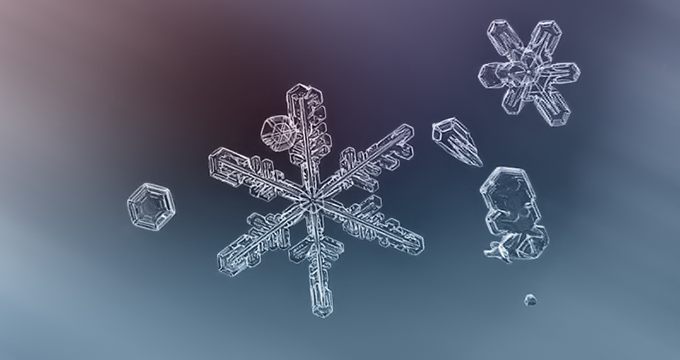 We want to take this opportunity to thank all of our relationships for the trust they have put in us during the past year. We are fortunate that we have had the opportunity to help companies aiming for high performance and in the development of their key-people.
Next year we will celebrate our first lustrum. In March 2014 we're active for five years to be precise. We continue to be committed to constantly innovate and expand our services. During the last year, we've increasingly been involved in missions that are on the crossroad between strategy-execution and development of management. We've also expanded our assessment possibilities in 2013. In the spring of 2014 we will publish our first book. Keep your eyes open for announcements on our website and in social media. To finish, our missions were increasingly international in the last year.
For the sixth year in a row, we will donate part of our profits to
foundation De Uitdaging
in Ulvenhout (The Netherlands). A foundation that actually helps mentally handicapped people through providing them with a job at their restaurant. And as such giving them an active role in society. The other charity organizations that we actively support can be found
here
.
Again, we would like to kindly thank you for the trust you have put in us. We hope that 2014 will bring you lots of happiness, a good health and prosperity!
On behalf of our team at tèn company.