Do you always really win when you win?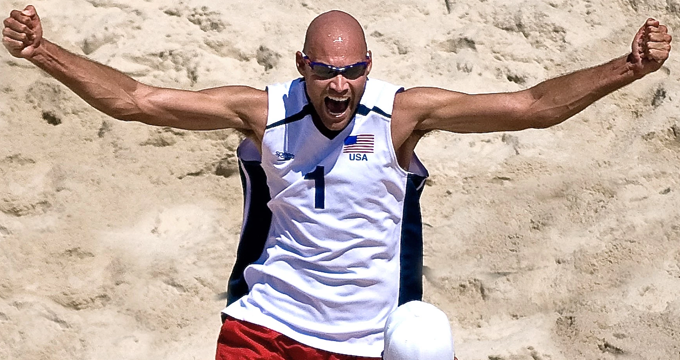 Are you a real winner? Do you also understand that there is a drawback to this habit if you can't properly dose it? Do you realize that the
constant
desire to win can hinder you, in your future career stages, from taking that next step you are dreaming of? Is it true that personal success sometimes goes at your own employees' or colleagues' expense?
The desire to win is often effective. From childhood onwards, this desire is being stimulated through sports and education. It allows to further stimulate your competitiveness. Later on, at the beginning of your career, a winning mentality will contribute to your first promotions. This behavior, amongst other things, allows you to quickly evolve on the hierarchical ladder. However, we regularly notice that it goes wrong around the
tipping point
, during the transition towards senior management. Throughout the years, the personal desire to win has become a habit. People largely benefited from it. Therefore, it is automatically linked to being successful. Meanwhile, this feeling has become so deep that it seems as if it has become part of someone.
"That's me,"
we tend to hear in such cases.
You want to win when it really matters, for instance during a contract negotiation related to a large assignment for your employer. However, you also want to win when it might be less important, for instance in a discussion about a car settlement with colleagues. Finally, you also want to win when it is not important at all, for instance in a discussion about the location for the annual staff party.
So, winning behavior is fine, but in your future career stages, you should especially make sure that you win as a team. Your own role within the team has slowly but definitely been changing. Meanwhile, you must especially create the right conditions. The following suggestions can help you to proceed.
Count to 10 before reacting.
Put emotional winning e-mails for 24 hours in your concept box before sending them.
Congratulate your teams when you win together and stay in the background, but take your responsibilities when something goes wrong.
Keep ensuring that the members of your teams receive constructive feedback and feedforward about the effect of their individual behavior.
Show the good example by also investing in your personal development. Make sure you know what drives you. By doing so, you will avoid that managers below you keep behaving as 'wise guys'.
Train yourself in actively listening to others. Adopt a new habit: ask open questions. This will allow you to better understand other people and what is occupying their minds. This will eventually allow you to make better decisions.
Learn to choose which fights you want to win. Practice in order to focus your team's energy on the execution of the strategic priorities. Pick your fights.
And finally: use your winning behavior for charity once.
The desire to win is the habit that has offered us a lot in life. However, we must also realize that this same habit might hinder us from taking the next step. In his book 'What got you here, won't get you there', Marshall Goldsmith describes how our constant personal desire to win can hinder us. For more literature tips, please refer to
our literature page
.
As usual, we can't wait to read your experiences. Join the discussion by adding a comment.
Have a nice weekend.
Paul