We wish you, your family and your employees a happy Christmas time with all the best for the new year!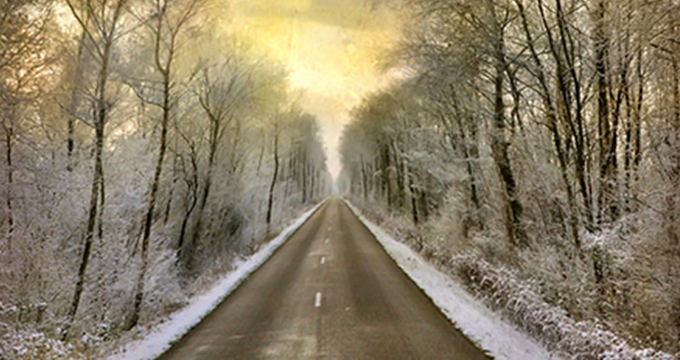 We want to take this opportunity to thank all of our relationships for the trust they have put in us during the past year. We are fortunate that we have had the opportunity to help companies aiming for high performance and in the development of their key-people.
Last year we celebrated our first lustrum. For us, 2014 was characterized mainly by the following milestones.
Our missions got more international in 2014. For the second consecutive year, more than half of our activities are now coming from international missions. It is fascinating to be able to deliver our programs internationally, oftentimes with the use of technology.
Last summer we published our first book: 'Direct your own career success'. We have worked more than three years on it. Nowadays we use it in our own daily practice and it's available online and offline in stores in Belgium and in the Netherlands. For the moment, the book is available in Dutch. We will make it available in English as soon as possible.
For some of our clients from the very beginning, we are now working for several years in a row. Clients like Mercedes-Benz, Barry Callebaut and Marine Harvest. At some other relationships, we began our work in 2014. For instance with ForFarmers, Bol.com and Electrolux. We are grateful to Client relations that they put their trust in us and allowed us to deliver our programs with them.
Last year our team further expanded, with Rita Dreessen and Patrick Arlequeeuw who have joined our international team. Their experience and background gives us exciting new opportunities. Currently we are working with them on the first assignments.
For the sixth year in a row, we will continue to donate part of our profits to
foundation De Uitdaging
in Ulvenhout (The Netherlands). A foundation that helps mentally handicapped people through providing them with a job at their restaurant. And as such giving them an active role in society. The other charity organizations that we actively support can be found
People, planet, purpose
.
Again, we would like to thank you for the trust you have put in us. We hope that 2015 will bring you lots of happiness, a good health and prosperity!
On behalf of our team at tèn company.