Need external advice? How to get it right.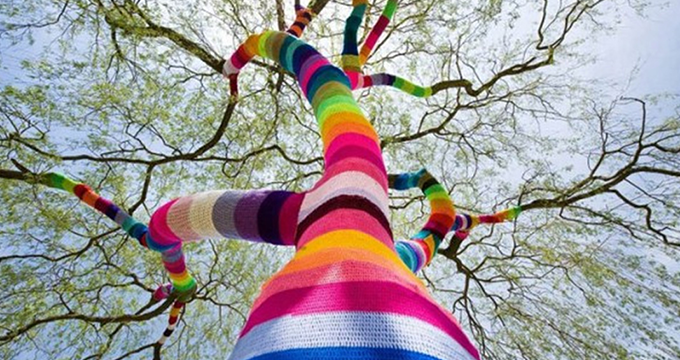 Every now and then an organization can use some external advice. You want to create a high performing leadership team. You want to get the new strategy executed. Or you want increase your personal effectiveness as a leader. How can you make sure that you get the best return out of that investment? Based on our own experience, we propose the following checklist.
Take the time for proper selection of the consultant and of the firm. Focus your selection on the team of consultants. The people who actually are doing the work for you are much more important than the name of the agency on the business card.
Change yourself, your organization or your team in time. Consultants, also the very very best and the most expensive ones, cannot fix something that is broken. Invest when it's not raining yet and before the roof starts to leak water.
Invest preferably in a long-term cooperation with your consultant. Their quality and impact will increase over time. You get more synergies through the partnership.
Ask for references. References are a good measure to make an assessment of the effectiveness of a consultant.
Assess the background of the consultants. Do they have business experience or have they primarily been working as an advisor throughout their life? Our experience is that a consultant with practical experience can have much more impact. They use their theoretical experience, but combine it with their own experience. The combination is very powerful.
How does the office work? Partners who come first to sell something, and then send in their juniors to do the work is less effective. However, this practice is unfortunately still common in some places.
Many small firms have achieved excellent results for their clients in recent years. They came out of the crisis in good health and they are ready for the future. They are increasingly working in network organizations. Often internationally. We suspect to see more and more of these organizations in the future. Firms that are agile to serve their clients.
Membership of an industry federation does not guarantee quality upfront. We believe that a relevant track record gives a better prediction of the effectiveness of a firm.
Do not behave penny wise, pound foolish if you are going to use external advice. It's of course not the case that: as long as it's expensive, it will be good. But if you want to get decent advice, you will also have to be ready to invest. Of your time and your money.
The consultancy world has completely changed in the last five years. The revenue model that has worked for decades, isn't working anymore. The latest crisis has led to a shake-out in the market. Some agencies lost more than half of their turnover in recent years. Who can survive if you have a team of consultants and your support staff employed? The consulting world is adapting it's approach as we speak. Since the shakeout we see new ways of working arise. Firms that have adapted themselves to face the new reality.
As always, we are keen to get your opinion. Do you have any additions to our checklist? Take 1 minute and join the discussion hereunder.
Have a nice weekend, Paul