what do you want to be when you grow up?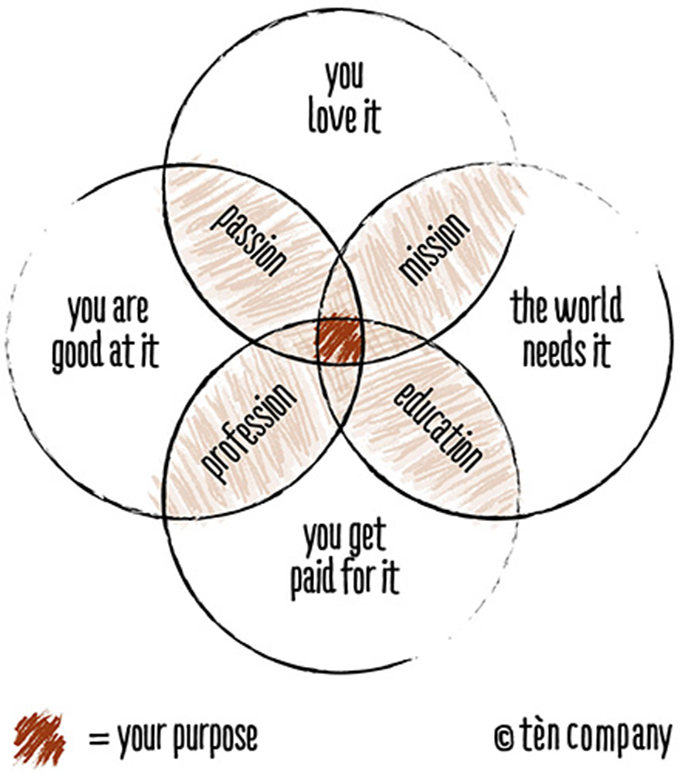 Watch the 3 minute video version of this column.
As a child, almost everyone knows what he wants to be. But when we get older, it is often difficult to make a real good choice. What is it that I really want?
As a child I didn't want to be a doctor, nor a pilot and I had no ambition to become a firefighter. As a child I wanted to .. own a ​home delivery service​ business. A large car that used to drive around in the Netherlands. I saw myself driving through the neighborhoods to deliver groceries to the families.
Now, 40 years later, I am happy with the choices I've made in the course of my life. I did not become ​the owner of that home delivery service​. ​One of the main lessons for me is that there are some defining moments in your career. Phases where you arrive at a crossroad. Which direction do you take? I have learned that sometimes it is better to opt for a real choice and not just continue to go through the motions. There are times when you have to dare to jump over your own shadow in order to really take a step forward.
How to choose? Which dot do you place on your horizon? In the same way as we do it for a business. Where do you want to be five years from now? Obviously you cannot control the future and life can change completely in five years. But setting a goal for yourself will move you closer towards where you want to be. You are taking an important step in becoming the master of your own destiny.
In our practice we often use the following simple methodology to assist our coachees to make their choices. We work on four elements. All of these factors ​are taken into consideration to help them determine their final choice.
​Does it give you energy? Do you really know where you get energy from and what drains your energy away? Have you ever mapped that in a structured way?
You're good at it. Often this correlates in practice with the things that you get energy from. But that's not always the case.
The world is waiting for it. There is a need. If you engage in activities ​that there is little or no need for, you will probably fail.
You get paid for it. Unless you can afford to keep yourself busy with charity, you should take into account the market realities. So, are there are companies or people that are willing to pay money for what you have to offer? Could you do it as an entrepreneur or as a paid employee of an existing organization?
It is essential to make a decent evaluation ​of all four factors. If you weigh them, you can make a balanced choice. Too much attention to one often leads ​eventually ​somewhere to a crisis; sooner or later in your life. It works best to do this evaluation approximately once every five years. Obviously you adapt if your circumstances change.
Our newest book:
iCareer
goes much deeper into our method and is packed with practical tools. It has everything that you need to design your unique roadmap. Through our website you can already download free copies of​ ​the ​
Personal Development Roadmaps®
​ ​from Erik, Myriam and William​​. ​The English version of our book is translated, but we're​ ​​waiting currently for the final version of the e-book. Please
subscribe here
if you would like to get a copy (€ 9,95​​) when it's ready. We expect to release it spring 2015.
What did you want ​t​o​​ ​become when you were a kid? And how did you eventually end up? Let us know hereunder. We are curious to hear more about your childhood dreams.
Paul Donkers