10 years of leadership development: has anything changed, really?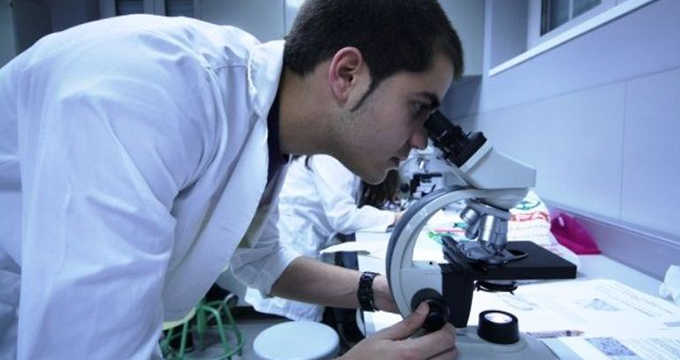 Our Strategic Partner, Management Research Group has recently completed new research. In it they show how leadership behavior has changed in the last 10 years. We have just gone through one of the biggest crises since the Great Depression in the last century. The study was conducted between 2001 and 2014. The study looked at more than 15,000 managers in the United States, working for large companies. MRG used the data from the following assessment:
Leadership Effectiveness Analysis
. Although the data has been interpreted for the US, the data for Europe is probably directionally similar.
When interpreting the data, we see some major trends:
Mid-level and senior managers consult with their stakeholders more often before making a decision. Senior managers make their decisions less in isolation.
Moreover, senior managers are less focused on 'I'm the boss because I'm the boss' than 10 years ago.
In contrast, the behavior of managers at all levels has become more strategic.
The current generation of managers now focuses more on maintaining than on innovation.
There are signs that empathetic behavior on the part of senior managers is getting more appreciation.
Mid-level managers today focus more on communication than 10 years ago. There is a maintained flow of information throughout the organization.
What does this mean for the people who provide the day to day leadership to an organization or division?
Leaders do not need to know everything. Working together in the boardroom is gaining importance.
The importance of strategic behavior at all levels is increasing.
There is an increased aversion to risk.
There are indications of increasing appreciation of empathetic behavior.
Questions for reflection:
To what extent do you show strategic behavior? Do you see things in a broader perspective?
How do you deal with innovation? Do you dare to invest in the future? Or are you focused on your Profit & Loss for the short term? Do you take actions today to ensure the future health of your company?
In what way do you promote cooperation and develop your teams, both through words and actions? Put the money where your mouth is?
Are you interested in reading more online about the changes in leadership development in the last 10 years? Click here for a series of articles we have selected for you.
More information about our partner, MRG
can be found here
. If you are interested, we can discuss with you what leadership assessments would be most useful for your managers. More information
about our possibilities here
.
Has anything actually changed in leadership behavior in the last 10 years? It certainly looks like it.
As always, we'd love to get your thoughts. Has anything visibly changed in your organization? Do you recognize the trends? Or not?
Paul Donkers