How to respond to a major disappointment in your career?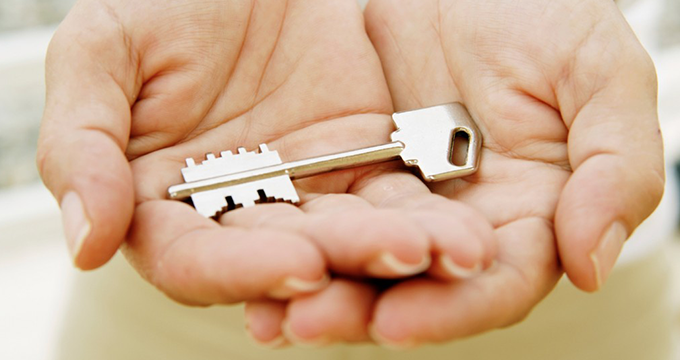 Watch the 3 minute video version of this column.
Have you ever dreamt of a promotion and eventually missed it? Has your employer ever dismissed you and you were not in charge of the process? The question is not: 'Do you encounter disappointments?' It is rather: 'How do you deal with them?' After all, people have to deal with disappointments, that's for sure! How do you deal with such a big disappointment throughout your career?
The way in which you deal with it, often turns out to be a decisive moment for the rest of your career. Unfortunately, many people don't really see it as an opportunity at that moment in their career. Their disappointment, anger or denial is prevailing too long. We often notice that people don't effectively deal with such a setback, which is a missed opportunity.
In the early years of tèn company, we have been coaching a top 20 senior executive from a large European company. It was an ambitious top manager who had obtained excellent results for the company several years in a row... until the CEO explained him, he was in his mid-forties then, that the management wanted to dismiss him. It was a real shock! This CEO told him that the company was looking for another kind of top manager for the future. The company thought that he wouldn't fit in anymore. They were looking for managers who could better cooperate and were more capable of binding people. This news came totally out of the blue for him. It came as a complete surprise. Even his own employees weren't opposed to his dismissal, which also considerably disappointed him.
He was confused when we met him. As soon as he got over this initial shock, we stimulated him to look deeply into the mirror first, so that he could properly understand what had actually happened. Why had it happened? How did people perceive him? Why? Subsequently, he organized a series of short one-on-one discussions with his boss, the Board of Directors, his employees and some of his most important colleagues. His only purpose was to understand first how he was being perceived by his entourage. He didn't try to reverse the decision at all. The way in which he was dealing with this process, allowed him to leave a good impression.
Approximately half a year later, he was offered a new job after many discussions within the market. Although this job was of a lower level than the job for which he had been dismissed. However, it gave him the opportunity to practice with other types of leadership. When steering his employees, he started to more emphasize the fact of binding them to the company. He started to pay attention to cooperation within his teams and to actively address the silos between the different departments. A few years later, our alumni coachee was asked to become the CEO of an even larger company than the one that had dismissed him.
Moral of the story? Never explain the reason for your disappointment merely by external factors. You will encounter disappointments, that's for sure! The way you react, will be decisive. Organize yourself for an effective three-step process.
Try to really understand first why the decision has been taken. Especially look at your own behavior. Look deeply enough into the mirror and invest in soul-searching. Often, a 360° analysis - live or by means of an assessment - can help. An executive coach can help you to put the events into perspective, to facilitate the process and to hold a mirror up to your face.
Analyze which possibilities the market can offer you. Prepare your proposition well, talk to many people, be positive, learn from your mistakes and never adopt a defensive attitude in your communication. A temporary step back might eventually lead to one step or two steps forward. Use the crossroads to consider your choices and to evaluate them.
Opt for the most appropriate offer you have been able to develop from the process.
Your own experiences are essential for us. Below, you can further discuss this subject together with us. Do you have an own story about one of your big disappointments that we may use in order to inspire other people? You can also stay anonymous if you prefer. Let us know!
Paul Donkers