Geen tijd om te lezen? Probeer dit eens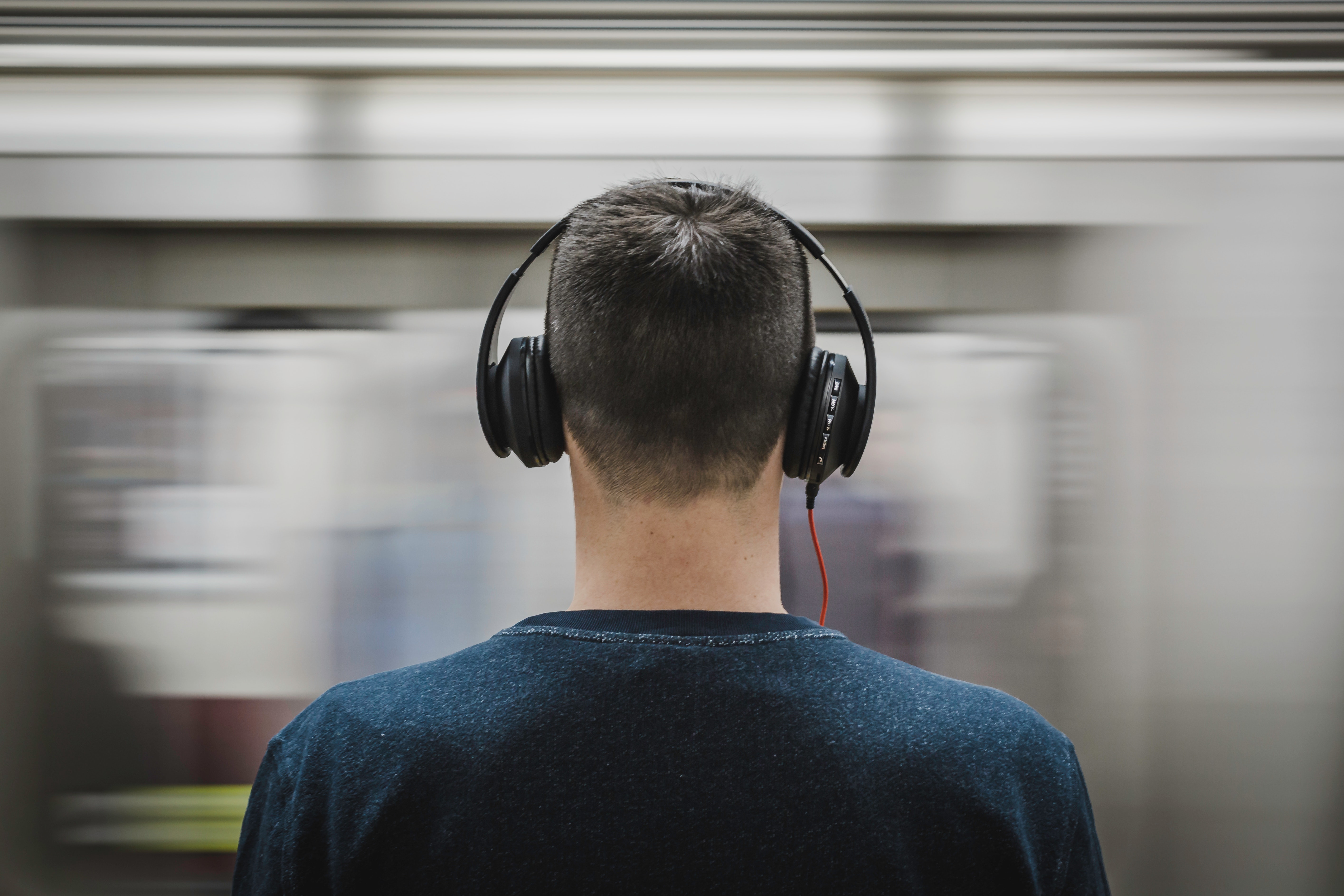 Jezelf blijven inspireren is misschien wel het belangrijkste dat je nodig hebt om relevant te blijven. Voor jezelf en voor de organisatie waar je leiding aan geeft.
Uit onderzoek van onze partner Management Research Group blijkt dat slechts een heel klein deel van alle managers zich werkelijk innovatief gedraagt. We hebben het dan over managers die regelmatig kijken of dingen anders, sneller of goedkoper kunnen. Of mensen die zelfs op totaal nieuwe ideeën komen.
Inertie ligt altijd op de loer. We blijven meestal hangen in oude routines. Vaak nuttig, maar lang niet altijd! En in deze markt is dat niet genoeg! Denk even aan Nokia, Polaroid, De Waard tenten, need I say more? Om over vijf jaar ook nog concurrerend te zijn, moeten bedrijven zichzelf veranderen.
Lees
Blijf jezelf continu inspireren. Het is daarom goed om wekelijks een of meerdere relevante boeken te lezen. Maar veel mensen komen daar niet aan toe. Een handig alternatief is dan om je reistijd te gaan benutten om naar inspirerende boeken en artikelen te luisteren. Kortom: om van je auto of trein reis een privé klaslokaal te maken.
Leer
Bovendien: het internet staat vol met interessante podcasts, interviews en colleges waar je gratis gebruik van kunt maken.
Een paar bronnen waar ik zelf graag gebruik van maak.
How I built this, door Guy Raz, met persoonlijke verhalen van ondernemers zoals Howard Schultz (Starbucks), Ben & Jerry (inderdaad, die van de ijsjes)
TED Radio Hour, uiteenlopende onderwerpen. Voornamelijk over persoonlijke ontwikkeling
Marshall Goldsmith Podcasts. Persoonlijke ontwikkeling
Harvard Business School Podcasts, The Business. Focus op zakelijke ontwikkelingen
Reizen
Gemiddeld reizen we in België en Nederland dagelijks zo'n 30 minuten naar ons werk. Voor sommigen loopt dit zelfs op naar 60 minuten. En 's avonds gaan we weer terug naar huis. Maal gemiddeld 260 werkbare dagen per jaar. In totaal dus zo'n 260 tot 520 uur per jaar. Dat zijn ruim 6 tot 13 werkweken van 40 uur per jaar! Tijd die je ook aan gratis opleiding kunt besteden. Een kans die zo voor het oprapen ligt! Zet de podcasts op je telefoon en zet je telefonische bereikbaarheid uit tijdens het reizen. Probeer het eens, om van je reistijd leertijd te maken.
Hopelijk inspireert dit.
Paul Donkers
Wil je eens met ons verder praten over het verbeteren van je impact? We vinden het leuk om van je te horen! Bijvoorbeeld via This email address is being protected from spambots. You need JavaScript enabled to view it.