Ben je een  people  of een resultaten manager?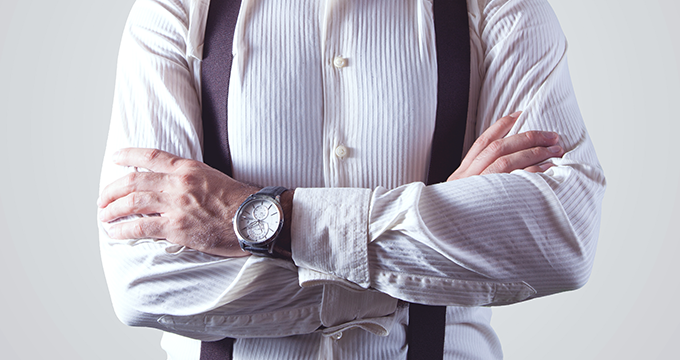 Welk type manager bereikt meer resultaat:
degene waar je ontzag voor hebt?
Of degene waar je je prettig bij voelt?
Wat levert meer resultaat op: de strenge meester die constant gericht is op het halen van resultaat? Degene die je uitdaagt om af en toe over je eigen grenzen te gaan waardoor je wel moet groeien? Of de menselijke manager die goed is voor zijn medewerkers? Waar de mensen tot bloei komen omdat ze gewaardeerd worden?
Het is niet gemakkelijk om hier een eenduidig antwoord op te geven. Ik heb inmiddels al zoveel managers aan het werk gezien die gewoon te gemakkelijk zijn voor hun teams. Die eigenlijk een beetje te lief zijn. Waardoor ze niet de resultaten bereiken die vaak wel binnen bereik liggen. Maar aan de andere kant heeft de manager die vooral orders geeft, niet luistert en zijn mensen continue opjaagt, zijn langste tijd gehad. Zo'n soort manager vervreemd zich van zijn teams en is niet in staat om de beste mensen te behouden voor de organisatie. Dat is dus zeker niet effectief.
Om te ontdekken welke van de twee de meest effectieve aanpak is, interviewde
James Zenger
meer dan 60.000 mensen. Wat blijkt: de resultaten die beide soorten managers op weten te bereiken zijn... ongeveer hetzelfde!
Maar er is iets interessants uit zijn onderzoek naar voren gekomen: managers die resultaatgerichtheid èn
people
management met elkaar weten te combineren, worden door 72% van de mensen als zeer effectief ervaren. Een enorme sprong vooruit dus!
Mijn persoonlijke ervaring is dat de meeste managers een natuurlijke voorkeur hebben voor een van de twee. De vraag is dan: kun je de andere stijl later nog aanleren? Dus een resultaten manager leert beter aandacht te hebben voor zijn teams. Een
people
manager daarentegen leert meer oog te houden voor voortgang en het boeken van resultaat.
Het antwoord op de vraag of je nog kunt veranderen is eenvoudig: ja! Is het gemakkelijk om te veranderen? Nee! Nieuwe gewoontes aanleren voor volwassenen blijkt zeer moeilijk. Het vraagt om moed, bescheidenheid en doorzettingsvermogen van de manager.
Hope this inspires
Paul Donkers
Onze programma's voor
executive coaching
richten zich vooral op de uitvoering. Na een korte analyse richten onze coachees zich op het volgen van hun eigen impact. Omdat iemand daar ècht het verschil maakt.