Thank you and happy holidays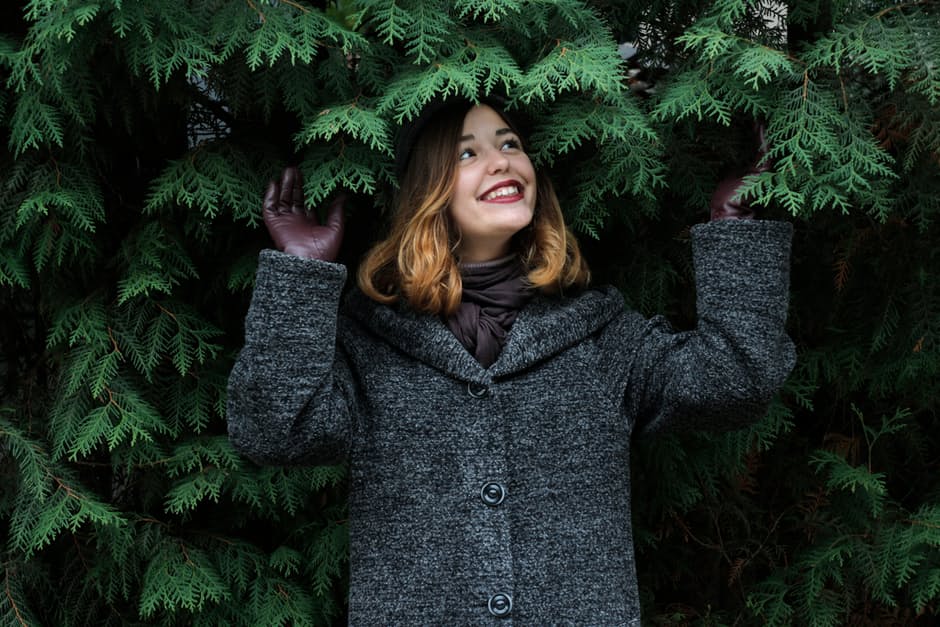 2016 was an extraordinary year for our firm. Only because you trusted us with more of your important work then ever before, we were able to accelerate our business. You've also used our free library with articles and free resources extensively.
Please rest assured that our approach remains to be fully personalized. Whether you ask us to work with your leadership team or you want a program for one of your business leaders. Or when you ask us to help you put your company strategy into execution. Every program is always fully customized to meet your unique needs.
For us, playing our role in society is simply the right thing to do. Also in 2016, we donated some of our time and we gave some financial support to a selection of charity organizations that we are committed to. Charity organizations that work global (
www.icrc.org
Red Cross for instance) or local (
www.lunchroomdeuitdaging.nl
in The Netherlands for instance).
For the international Committee of the Red Cross, we are now for the fourth consecutive year actively involved in their global leadership program through our alliance partner MRG (
www.MRG.com
).
From this place we wish you and your loved ones happy holidays.
Thank you for your commitment to our services and being a valued partner in our network.
On behalf of our team at tèn company.
---