Workshop IKIGAI
Create a solid foundation for your professional direction and unlock your purpose; your unique IKIGAI. Assisted through our highly interactive program. Based on our unique IKIGAI card game. Learn directly from the developers and first IKIGAI certified trainers. And from your fellow participants. Working with each other and individually in a confidential setting, in small groups.




Program
Preparation
We will ask you to complete a personality questionnaire to help you identify your style. Knowing this beforehand will help you during the program.
Day 1
IKIGAI model and inspiration

personality style

you love it simulation

career successes

you're good at it exercise

homework
Day 2 (two weeks later)
homework debriefing

values

reality check exercise

bringing it together: unlocking your IKIGAI

IKIGAI-into-action planning
Follow-up
monitoring progress with your mentor
Language

Dutch and/or English
Maximum: 10 participants
Minimum: 4 participants
Trainers:
Margot van den Berg
and
Paul Donkers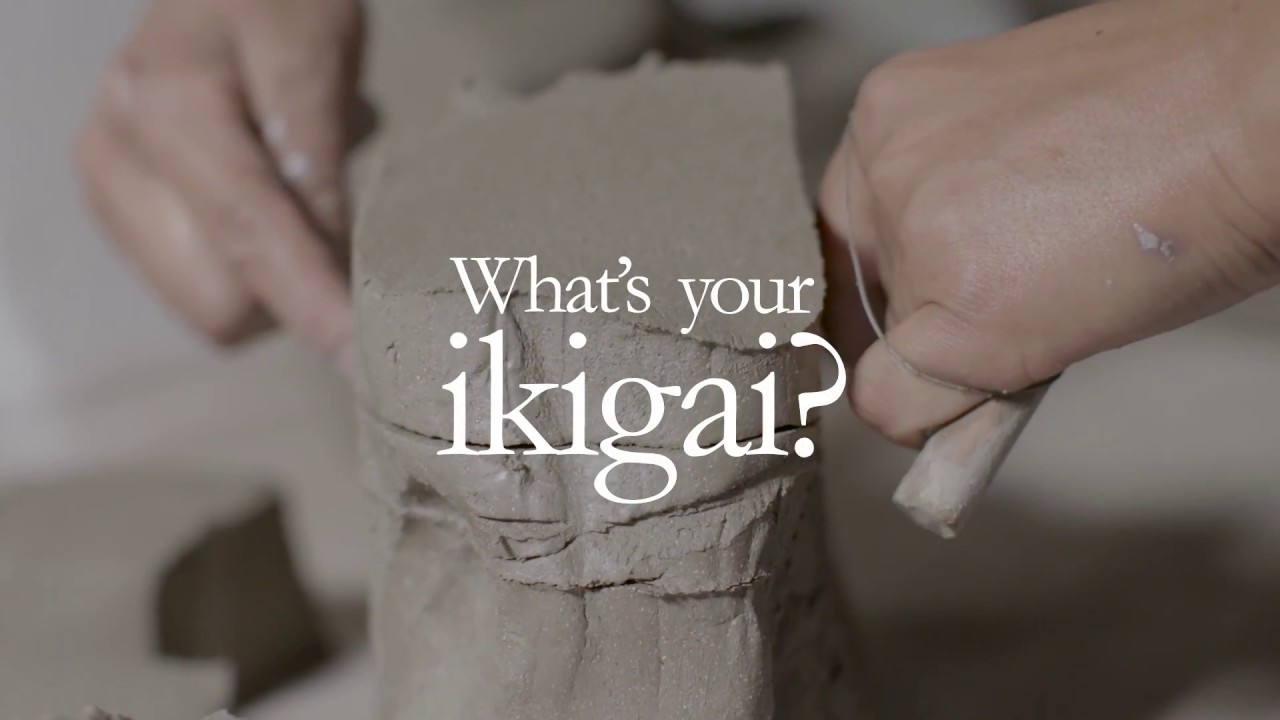 We can also deliver this program in a train-the-trainer version. Please contact us if you want to know more about it. You can also participate in the regular workshop if you are going to use IKIGAI with your clients. But if that's the case, we expect you to fully participate as yourself.


When: 
Location

central in The Benelux countries, most probably in the Breda area.
Investment: € 1790,- (ex. VAT/BTW) per person. Including lunch and your personal copy of IKIGAI Card game.
If you want to participate, or if you want to know more, please send us an email via
This email address is being protected from spambots. You need JavaScript enabled to view it.