Our purpose is to help business leaders navigate through the big challenges of our time: disruption, sustainability and digitization.

We are convinced that the most successful companies of the next decade are the ones who are able to reinvent their current business models, embrace digitization and organisations that work sustainably. And who are serious about it!
Interim management
We have experience in helping you with filling in temporary leadership roles. Both for crisis situations and for longer term solutions. Please let us know if you want to talk to us about our possibilities.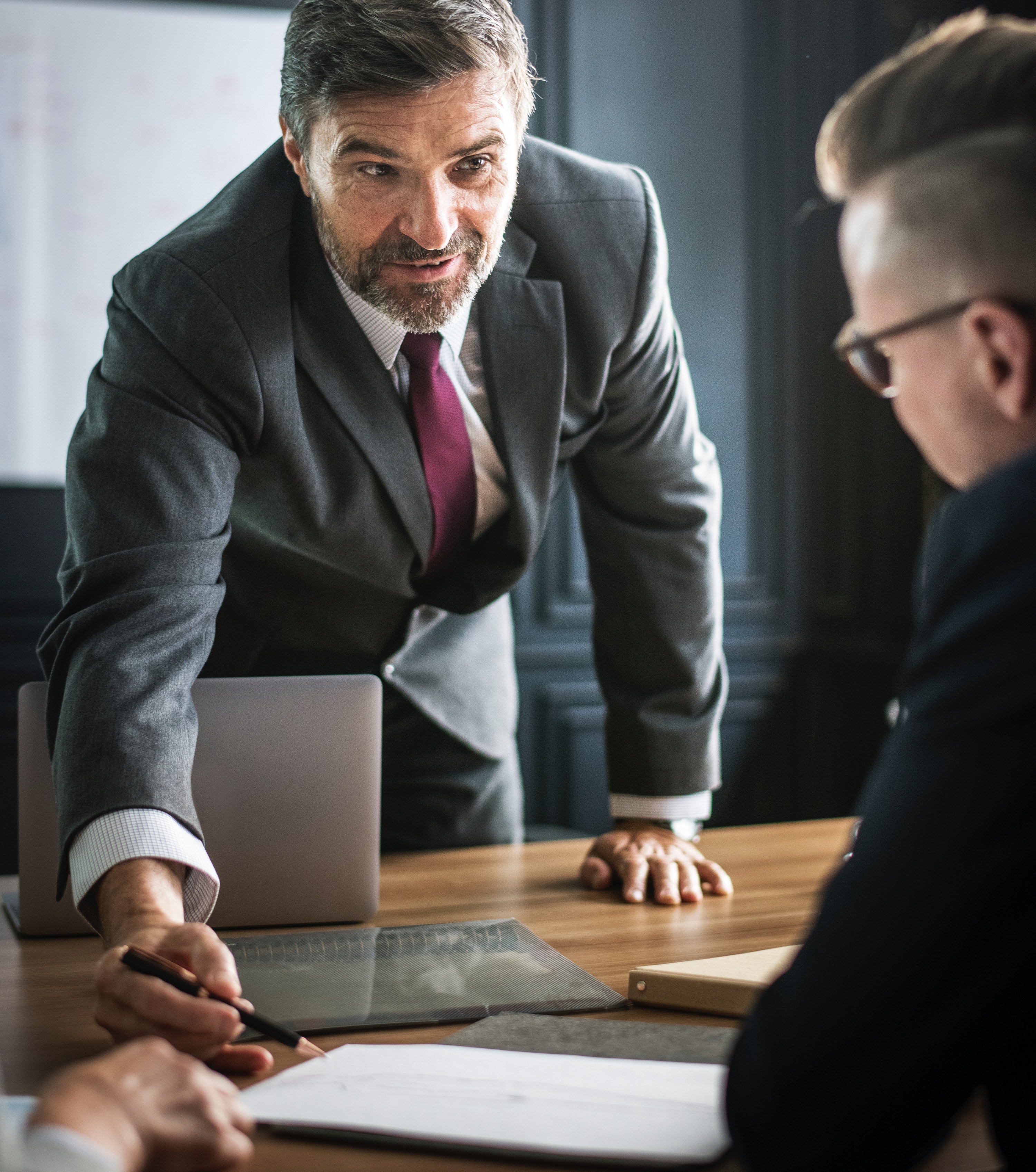 Subcategories
get actionable advice & inspiration