Our mission is simple, we create value for businesses, we unlock the potential of leadership teams and we work with executives and entrepreneurs to increase their impact.
Interim management
We have experience in helping you with filling in temporary leadership roles. Both for crisis situations and for longer term solutions. Please let us know if you want to talk to us about our possibilities.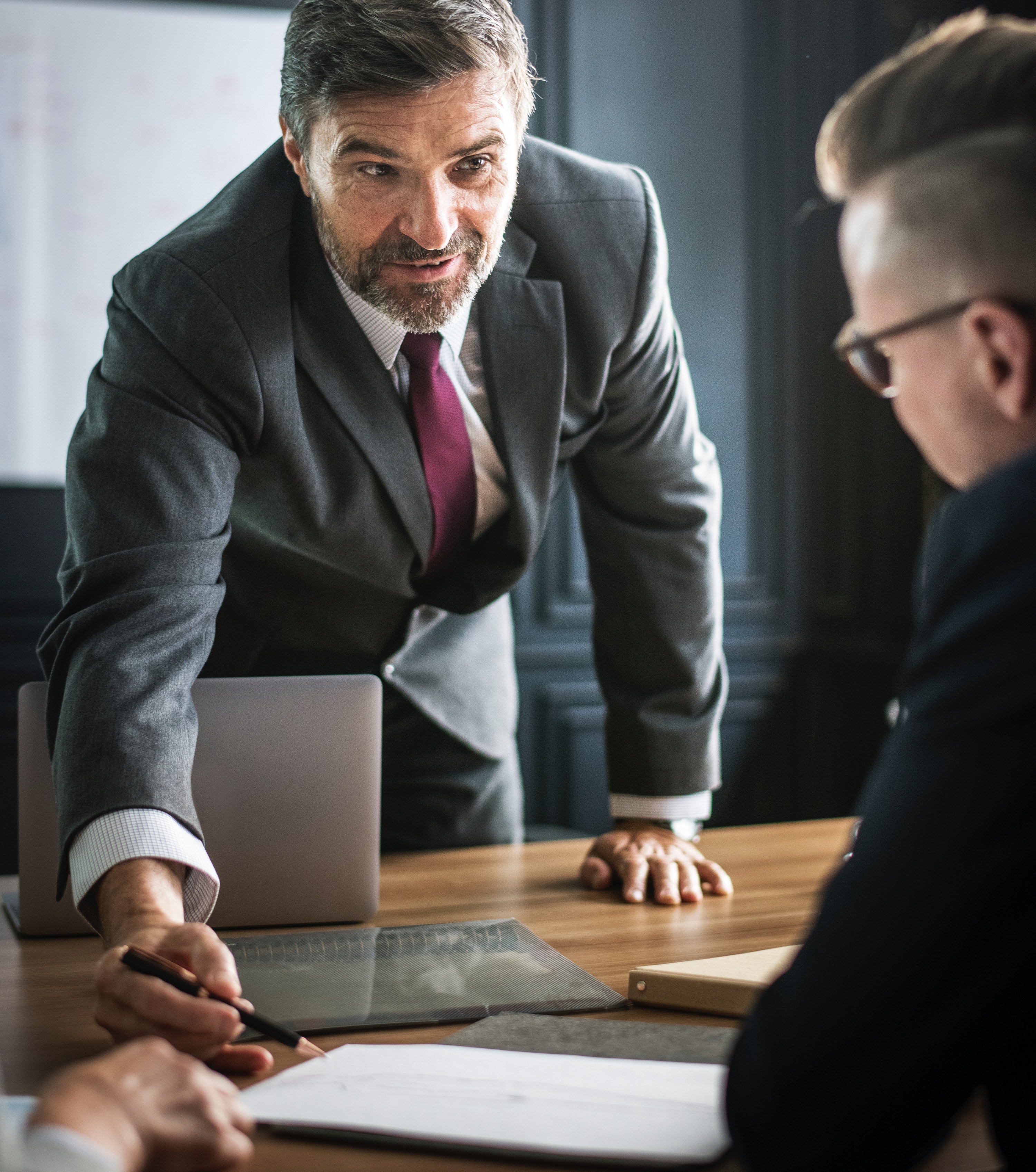 Most of our clients have come to know us via referrals in our network. If you are new to our firm, we can connect you to some of our relations. So you can hear and learn from them how they experience our services.
Subcategories